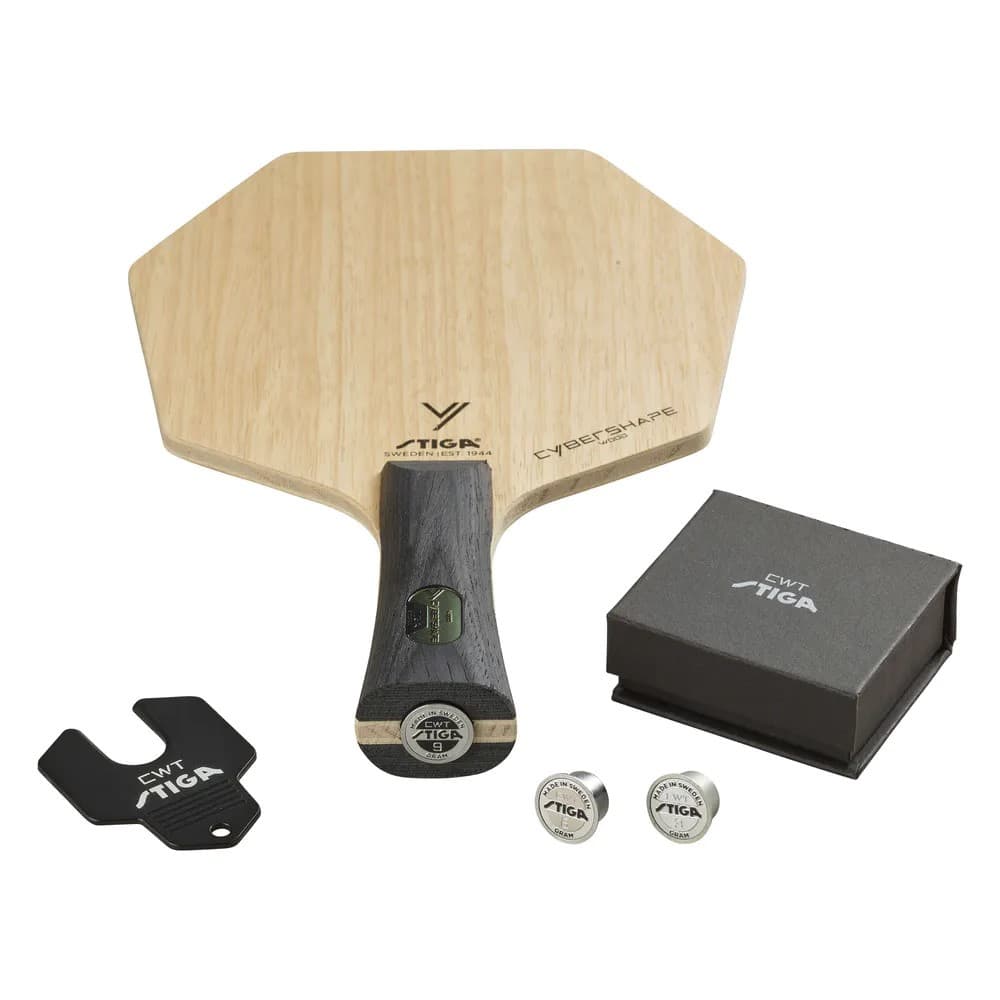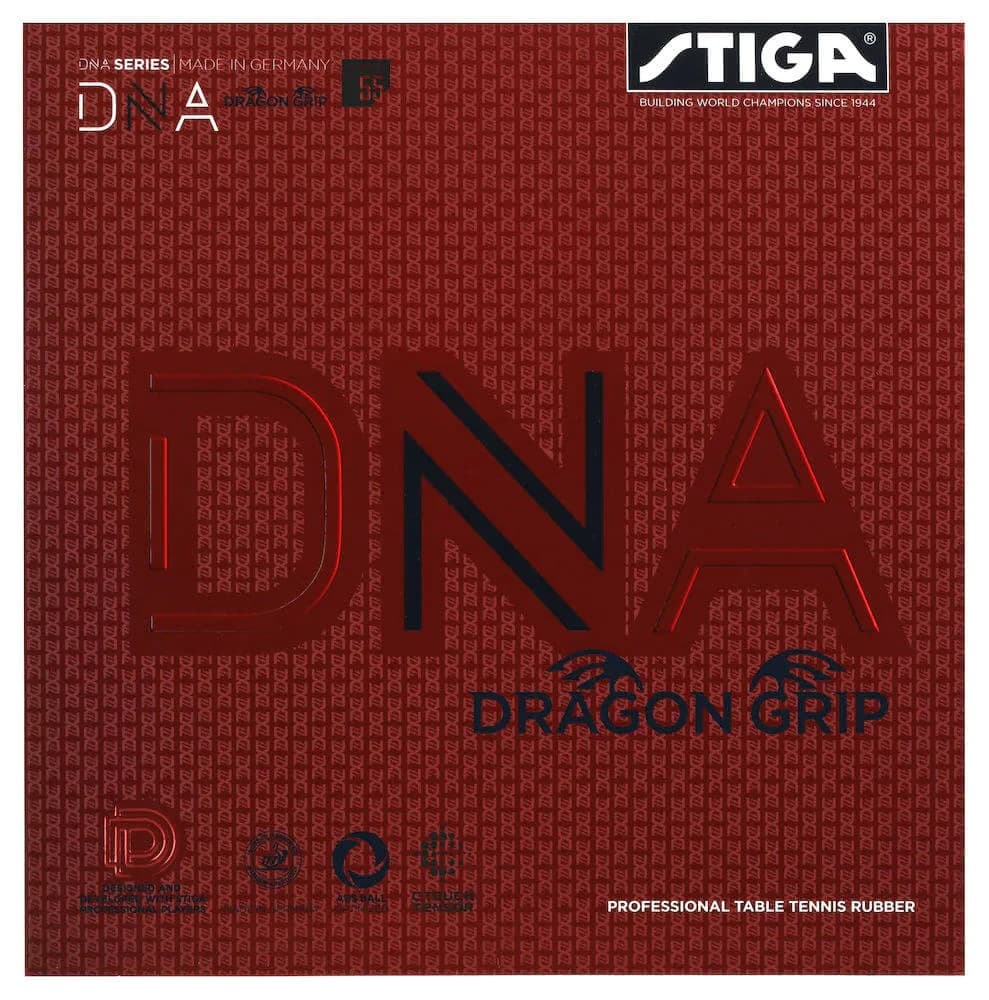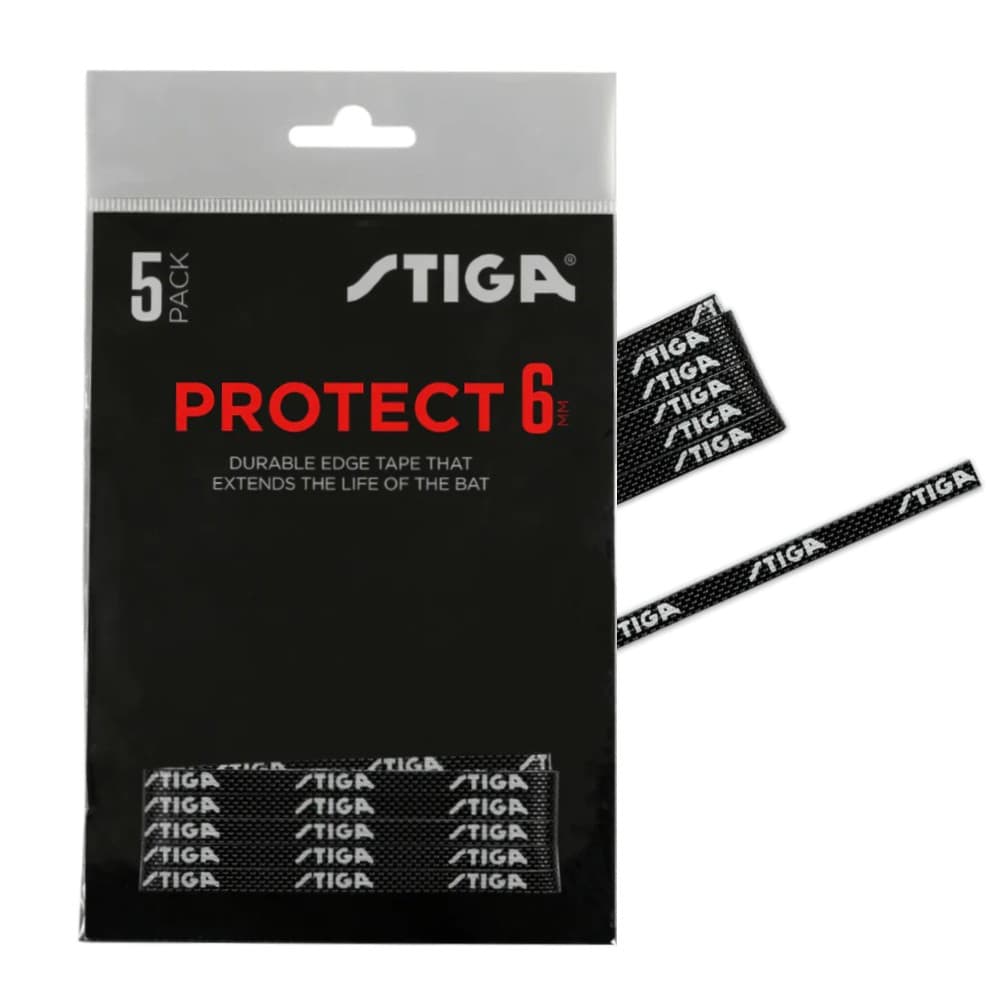 Cybershape Wood CWT DNA Dragon grip 55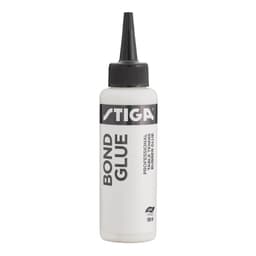 Bundle deal - Cybershape Wood CWT (Master/Concave) + DNA Dragon grip 2.3 Black/Red + Edgetape Protect 6mm.
Semi Pro - (Spin system) For players using extra spin in serve, returns and top spin rallies.
An offensive table tennis blade with a revolutionary, patent pending and design-protected shape that provides an optimised hitting area.
The symbiosis of exclusive materials, the unique Cybershape design, and the customizable CWT weights result in a flexible blade that fits several different play styles.
DNA Dragon Grip 55 - A table tennis rubber with a sticky surface for high control and maximum rotation.
Extra-durable edgetape with good adhesion and a shock-resistant Micro Grid surface.
Join STIGA Sports Club
Bli först med att ta del av nyheter, kampanjer och events. Upptäck allt i STIGA Sports universum!
Följ oss
Besöksadress:
Tång Lindströms väg 7 - 9
633 46 Eskilstuna Sweden
Org.nr: 556448-8178