Bordshockeyspel, Spelväska & Benställning.
Spelets storlek: 96 x 50 cm (L x B). Väskans storlek: 100 x 55 x 12 cm (L x B x H).
Inkluderar 1 extra lag.
Alla delar är utbytbara.
Minimal installation krävs.
Väskan passar till alla STIGAs spel. Kommer i en ficka.
De långa handtagen ger dig möjlighet att hänga upp spelet på en krok/handtag.
STIGA Hockey coolare än någonsin!!
Använd den nya STIGA Hockey Timer-appen när du spelar STIGA Hockey-spel och ta ditt spel till nästa nivå. Timern ger dig en 30 sekunders nedräkning innan spelet börjar och fortsätter sedan att köra i ett standardspel på 5 minuter. När de närmar sig de sista 30 sekunderna av spelet intensifieras musiken tills slutsignalen avslutar spelet. Fortfarande lika? Aktivera Sudden Death tills någon har gjort det vinnande målet...
Ladda ner appen gratis på App Store eller Google Play!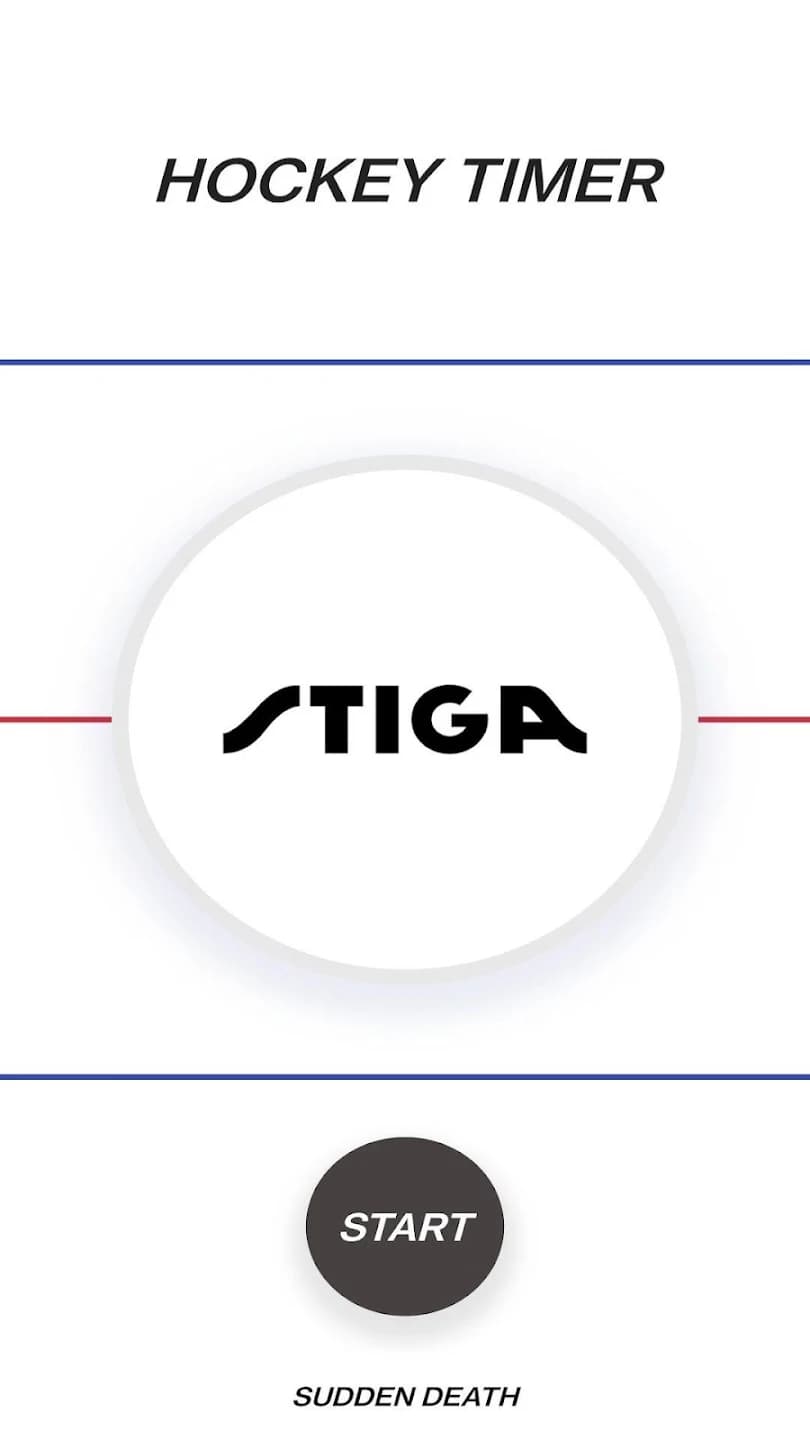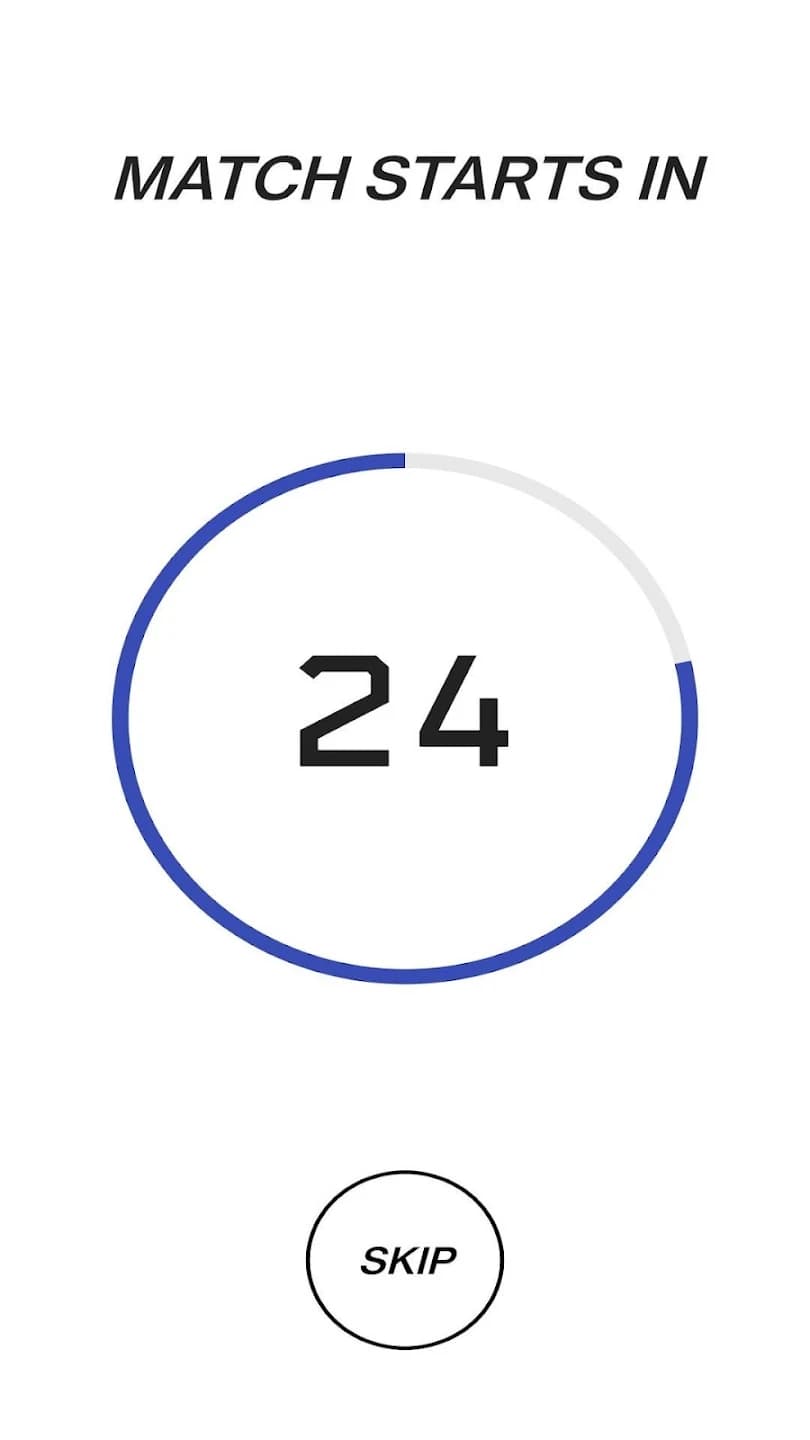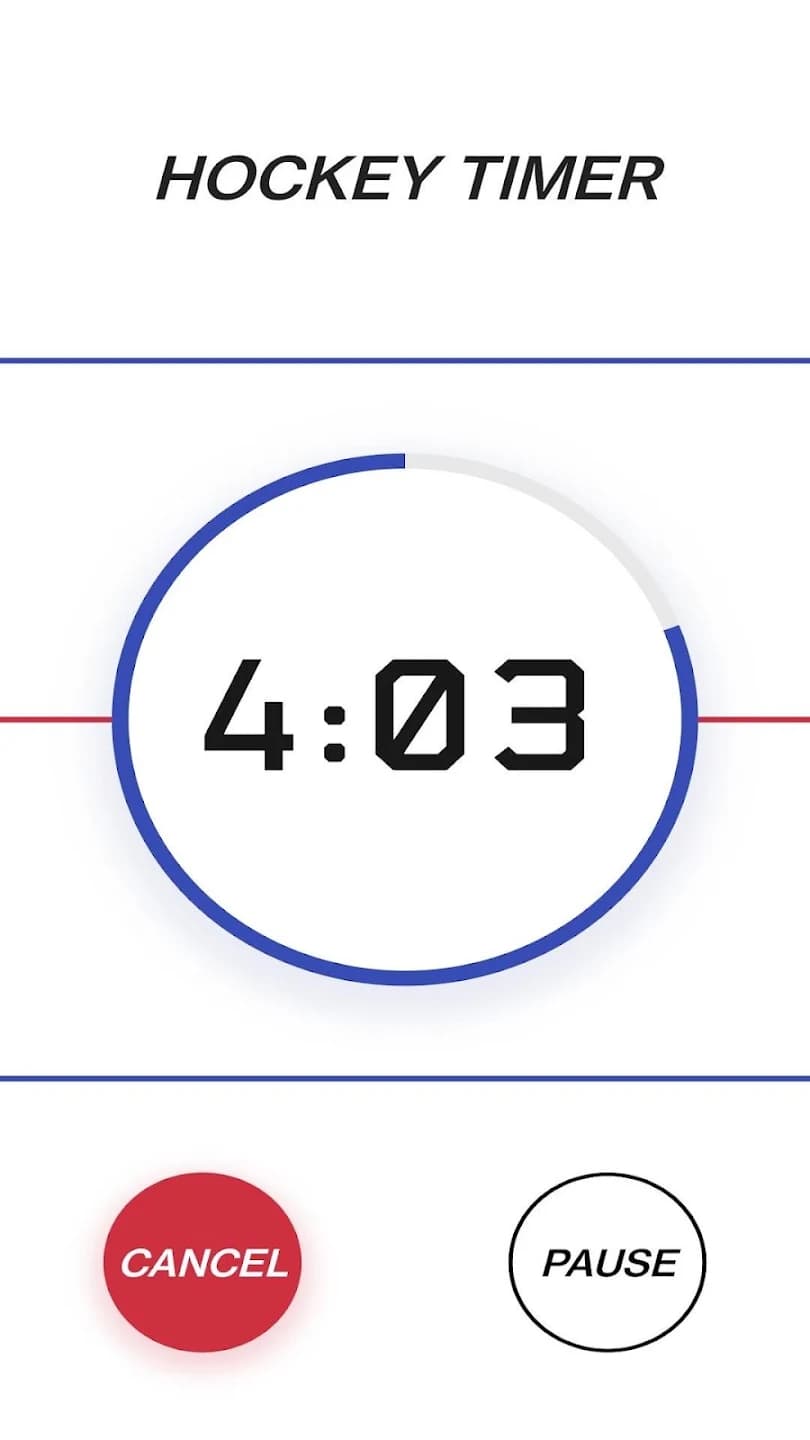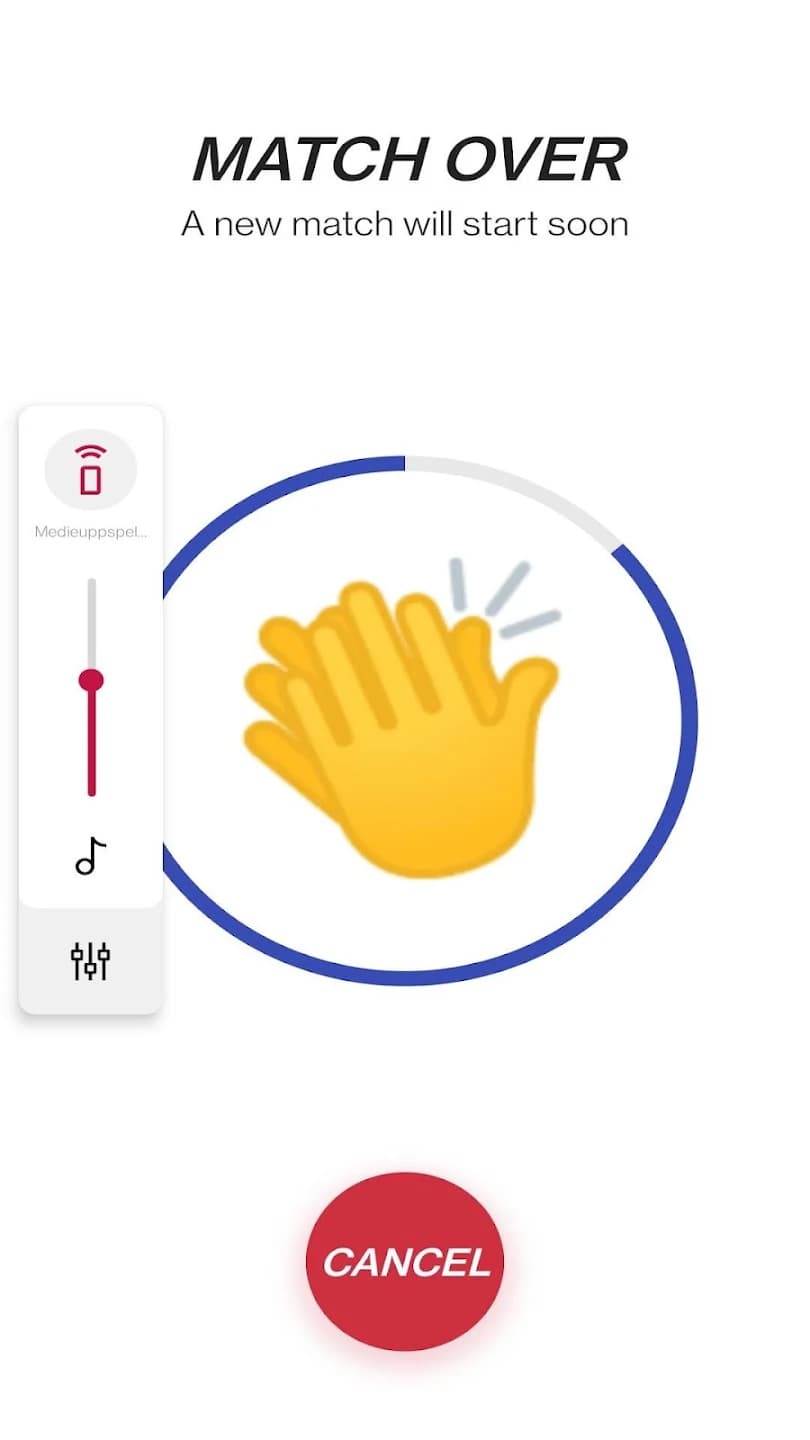 PETER "FOPPA" FORSBERG
We are proud to collaborate with the best teams and players around the world.
Join STIGA Sports Club
Bli först med att ta del av nyheter, kampanjer och events. Upptäck allt i STIGA Sports universum!
Följ oss
Besöksadress:
Tång Lindströms väg 7 - 9
633 46 Eskilstuna Sweden
Org.nr: 556448-8178