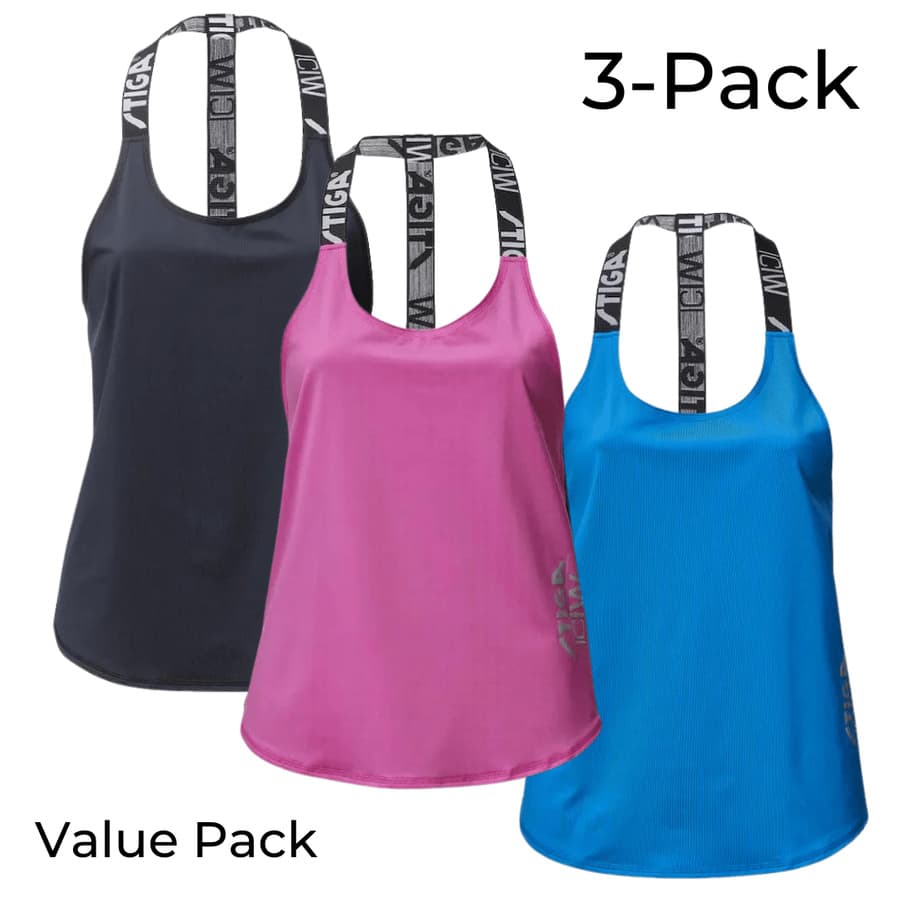 Tank Top Agility 3-Pack Mix
Lightweight tank top with excellent breathability.
Moisture-wicking, quick-drying mesh fabric.
Elastic shoulder straps for a comfortable fit.
Reflective prints.
Powered by ICANIWILL.
Made in Polyamide and Elastane.

Fri frakt
Över 500kr - Under 20kg

Smidiga returer
60 dagars öppet köp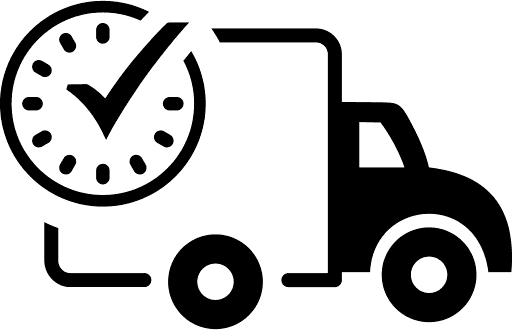 Snabba leveranser
1-3 arbetsdagar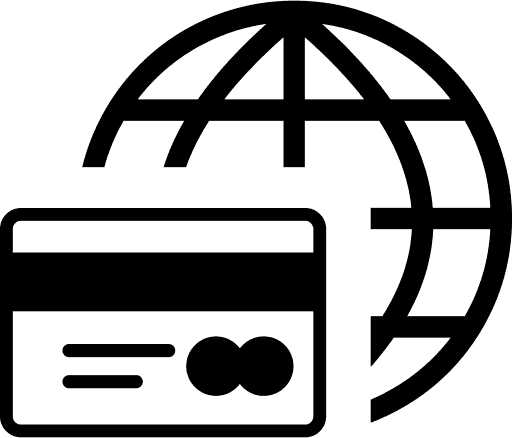 Klarna
Säkra betalningar
Need to add Stamped Public Api Key in settings
Join STIGA Sports Club
Bli först med att ta del av nyheter, kampanjer och events. Upptäck allt i STIGA Sports universum!
Följ oss
Besöksadress:
Tång Lindströms väg 7 - 9
633 46 Eskilstuna Sweden
Org.nr: 556448-8178