CYBERSHAPE
Should every table tennis racket have the traditional round shape? Since the 1880s, table tennis rackets have predominantly been the same shape. At STIGA, we think it's high time to break the norm and find new solutions to improve a racket's playing characteristics.

That's why, for several years, we've been busy developing, testing and refining a new type of blade, which we believe takes the playing experience to a whole new level. And now we're very proud to present the results: Cybershape – a hexagonal blade with unique characteristics, which is unlike anything you've seen or experienced before.
STIGA SPORTS
BUILDING WORLD CHAMPIONS SINCE 1944

STIGA Sports exists to make life more active and fun. The classic Swedish table tennis company with both hobby and professional products. In 1944, STIGA started its production of table tennis products and is today established as one of the world's largest brands of table tennis.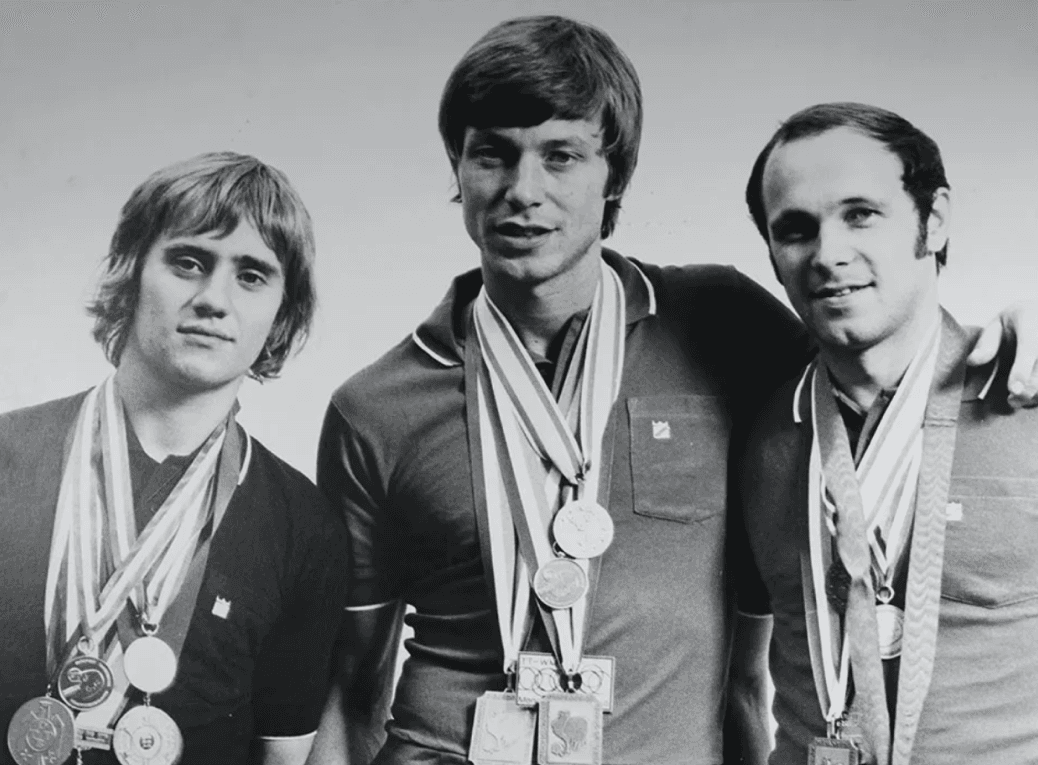 STIGA SPORTS
Sports equipment for everyone
All types of physical activity are important, not just organised sport. Being more active in our leisure time is a win-win situation. For everyone! Young and old, training fanatics and couch potatoes alike. Here at STIGA Sports, you'll find a wide range of sports equipment, from footballs, hockey table games and scooters for the whole family to table tennis tables and Swedish-made table tennis blades of world class.
Our table tennis range boasts a variety of blades, rubbers, tables and accessories of the highest quality. Table tennis products that prepare you for the most challenging of matches! Since 1944, we've been providing table tennis pros and enthusiasts alike with everything a table tennis player may need.
The Allround Classic blade and the Expert VM table tennis table are iconic products that became top of their league when they were released. We're proud to say that we're fulfilling our promise: Building world champions since 1944.
In addition to our wide range of table tennis products, we also offer sports equipment for the whole family, including timeless classics such as the STIGA Snowracer steering sledge and the hockey table game STIGA Play Off – two iconic products that are just as popular today as when they were first released over 40 and 60 years ago respectively. We call it sustainability, no corners cut. Welcome to STIGA Sports, where we help you to enjoy a more active leisure time, be it at the table tennis table or on the football pitch!
Join STIGA Sports Club
Discover all STIGA Sports stories – and be the first to hear about new products, promotions and events. Simply, get moving!
Follow us
Visiting adress:
Tång Lindströms väg 7 - 9
633 46 Eskilstuna Sweden
Org.nr: 556448-8178