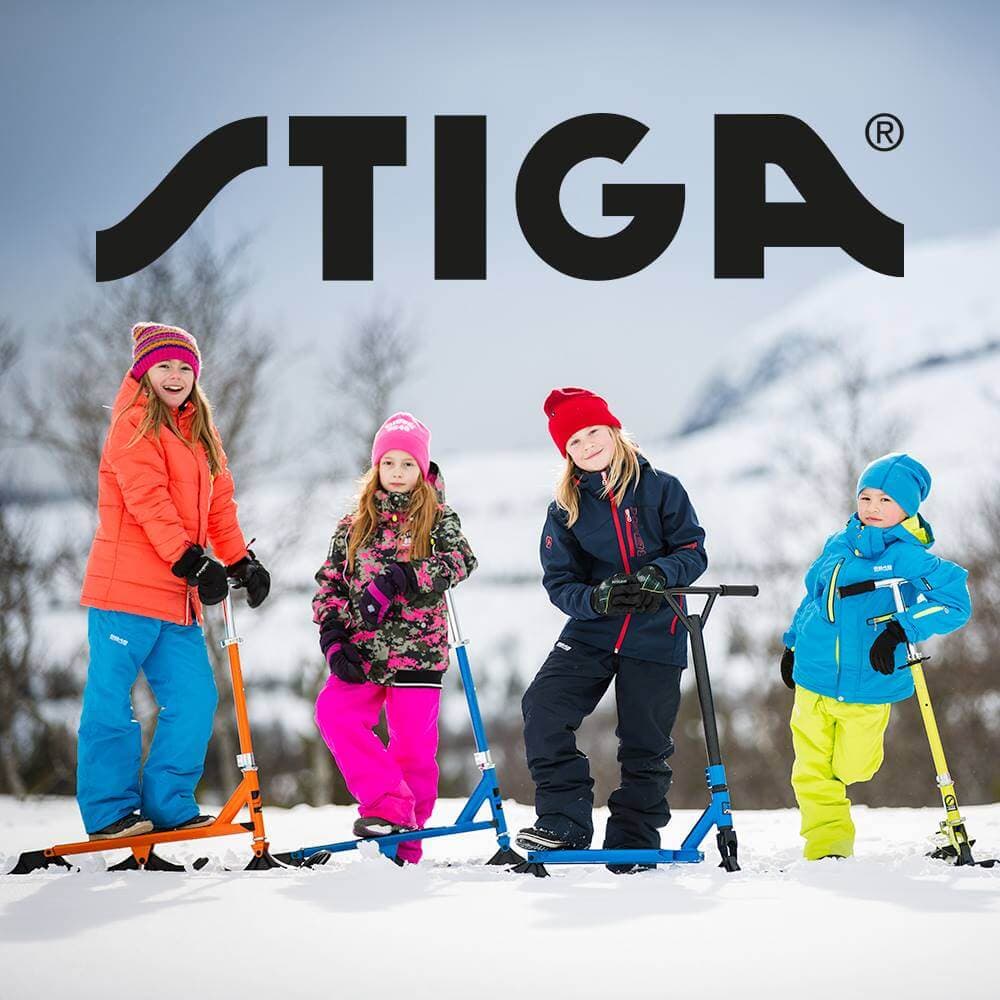 MÖCHTEN SIE MIT STIGA SPORTS ZUSAMMENARBEITEN?
Wir bei STIGA Sports haben eine Leidenschaft für einen aktiven Lebensstil, egal ob Sie in Ihrer Freizeit mit der Familie Sport treiben oder darum kämpfen, bei einem wichtigen Turnier ganz oben auf dem Podium zu stehen.
Seit der Gründung im Jahr 1944 versorgt STIGA sowohl Tischtennis-Profis als auch Kinder und Jugendliche mit Tischtennis-Produkten auf absolutem Top-Niveau. Viele kennen wahrscheinlich auch unser klassisches Tischhockeyspiel STIGA Play Off, unsere coolen Roller und den Winterfavoriten STIGA Snowracer. Und heutzutage werden wir auch mit unseren Padelschlägern in zeitlosem, skandinavischem Design in Verbindung gebracht. Unser Angebot an sorgfältig ausgewählten Produkten für die aktive Freizeit wächst ständig und darauf sind wir wirklich stolz!
Teilen Sie unsere Werte über einen Lebensstil, bei dem es wichtig ist, sich zu bewegen? Und möchtest du Teil der STIGA Sports-Familie werden?
Senden Sie eine E-Mail mit einer kurzen Beschreibung Ihrer Person und der sozialen Kanäle, auf denen Sie sich befinden, an collab@stigasports.com. Teilen Sie uns auch mit, ob Sie an einer Zusammenarbeit mit @stigapadel oder @stigasportsofficial interessiert sind.
Wir freuen uns von Ihnen zu hören!
Join STIGA Sports Club
Discover all STIGA Sports stories – and be the first to hear about new products, promotions and events. Simply, get moving!
Follow us
Visiting adress:
Tång Lindströms väg 7 - 9
633 46 Eskilstuna Sweden
Org.nr: 556448-8178