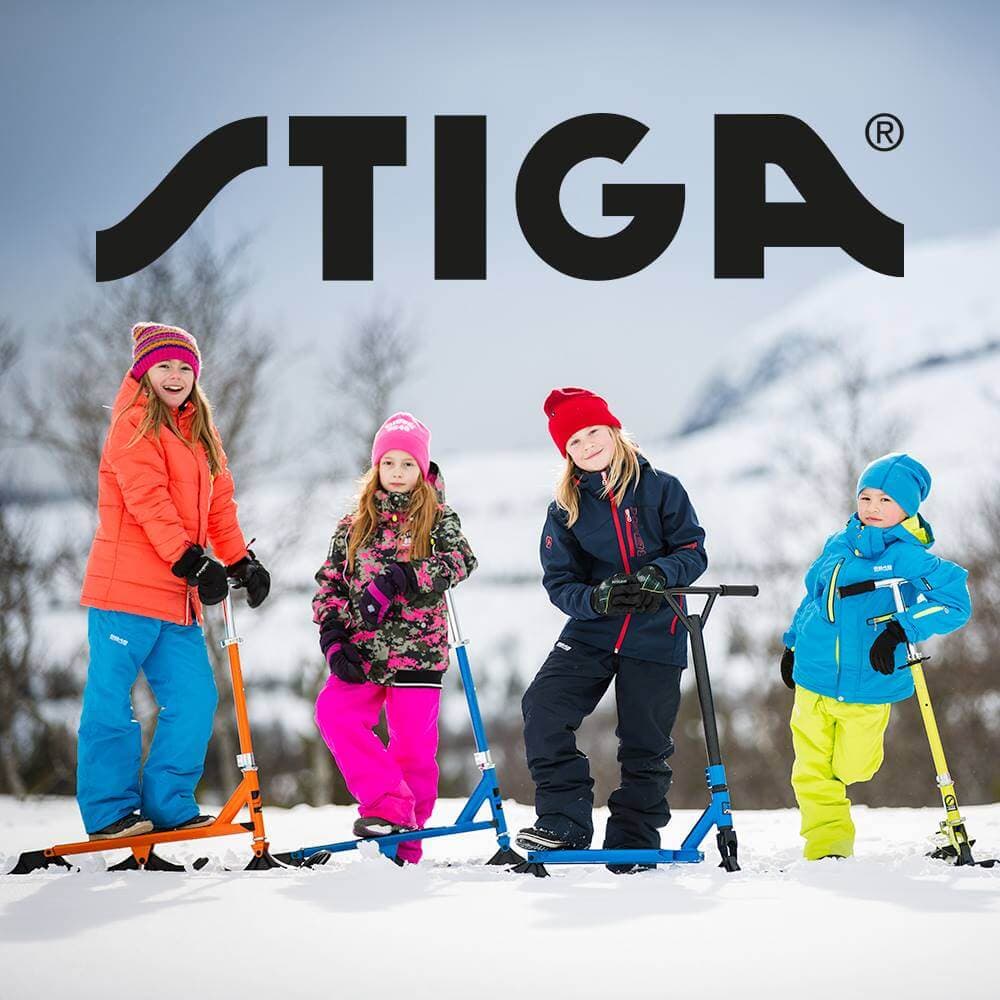 VOULEZ-VOUS COOPÉRER AVEC STIGA SPORTS ?
Chez STIGA Sports, nous sommes passionnés par un style de vie actif, qu'il s'agisse de faire du sport en famille pendant votre temps libre ou de vous battre pour monter sur le podium dans un tournoi important.
Depuis sa création en 1944, STIGA a fourni aux professionnels du tennis de table, aux enfants et aux jeunes des produits de tennis de table au plus haut niveau absolu. Beaucoup connaissent probablement aussi notre jeu de hockey sur table classique STIGA Play Off, nos trottinettes cool et le STIGA Snowracer préféré de l'hiver. Et aujourd'hui, nous sommes également associés à nos raquettes de padel au design scandinave intemporel. Notre gamme de produits soigneusement sélectionnés pour les loisirs actifs ne fait que s'agrandir et nous en sommes vraiment fiers !
Vous partagez nos valeurs sur un mode de vie où il est important de bouger ? Et vous aimeriez rejoindre la famille STIGA Sports ?
Envoyez un e-mail avec une brève description de vous-même et des réseaux sociaux sur lesquels vous vous trouvez à collab@stigasports.com. Dites-nous également si c'est @stigapadel ou @stigasportsofficial avec qui vous souhaitez collaborer.
Nous avons hâte d'avoir de tes nouvelles!
Join STIGA Sports Club
Discover all STIGA Sports stories – and be the first to hear about new products, promotions and events. Simply, get moving!
Follow us
Visiting adress:
Tång Lindströms väg 7 - 9
633 46 Eskilstuna Sweden
Org.nr: 556448-8178