Rubber rod handle 6-pack
9.90 EUR
Pièce de rechange pour votre jeu de hockey sur glace STIGA.
Barre de contrôle uniquement. La poignée en caoutchouc est achetée séparément.
STIGA Hockey est devenu encore plus génial !
Utilisez la nouvelle application STIGA Hockey Timer lorsque vous jouez à votre jeu STIGA Hockey et faites passer votre jeu au niveau supérieur. La minuterie vous donne un solide compte à rebours de 30 secondes avant le début du jeu, puis continue de fonctionner pendant un jeu standard de 5 minutes. À l'approche des 30 dernières secondes du jeu, la musique s'intensifie jusqu'à ce que le klaxon final mette fin au jeu. Toujours même? Activez Mort subite jusqu'à ce que quelqu'un revendique la victoire...
Téléchargez l'application gratuitement sur App Store ou Google Play !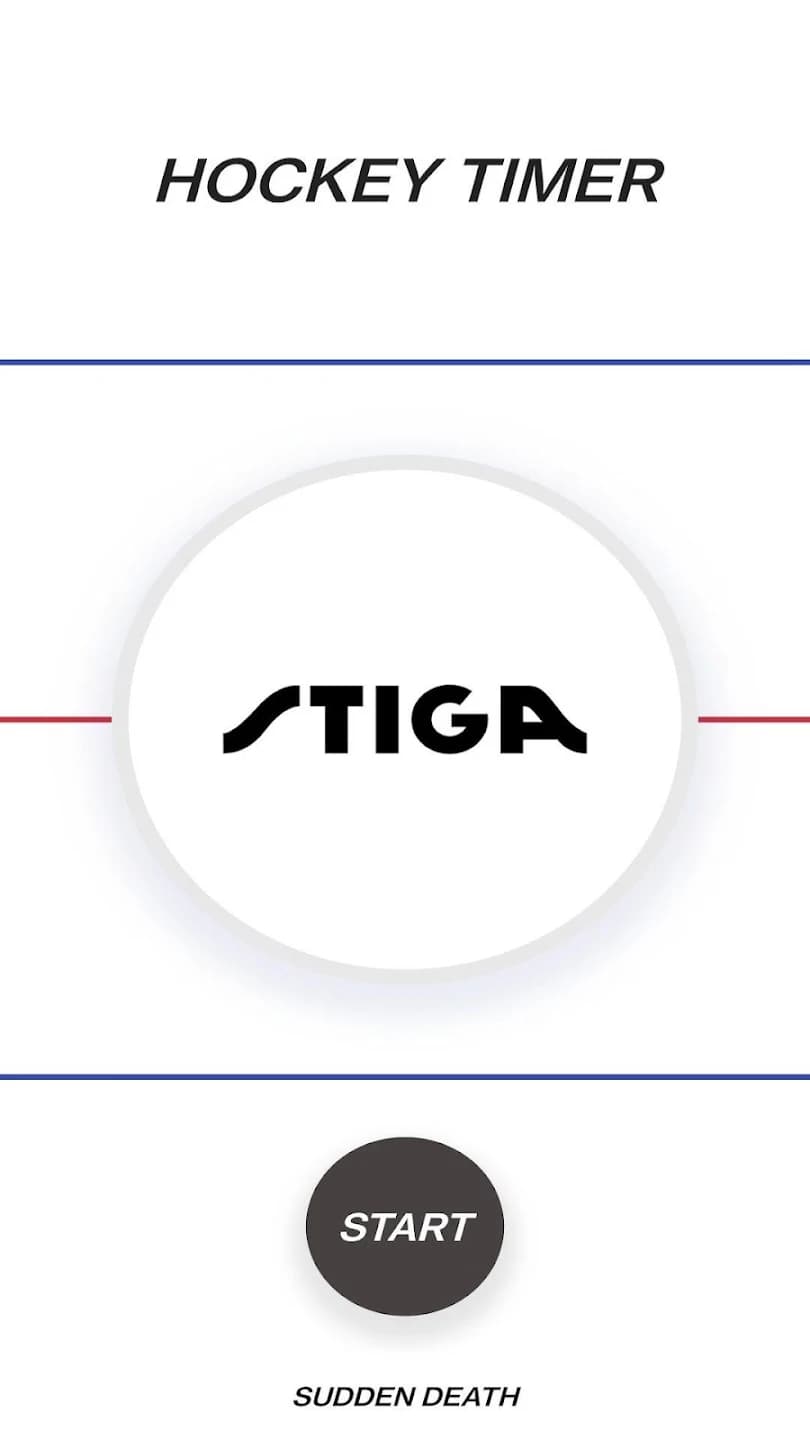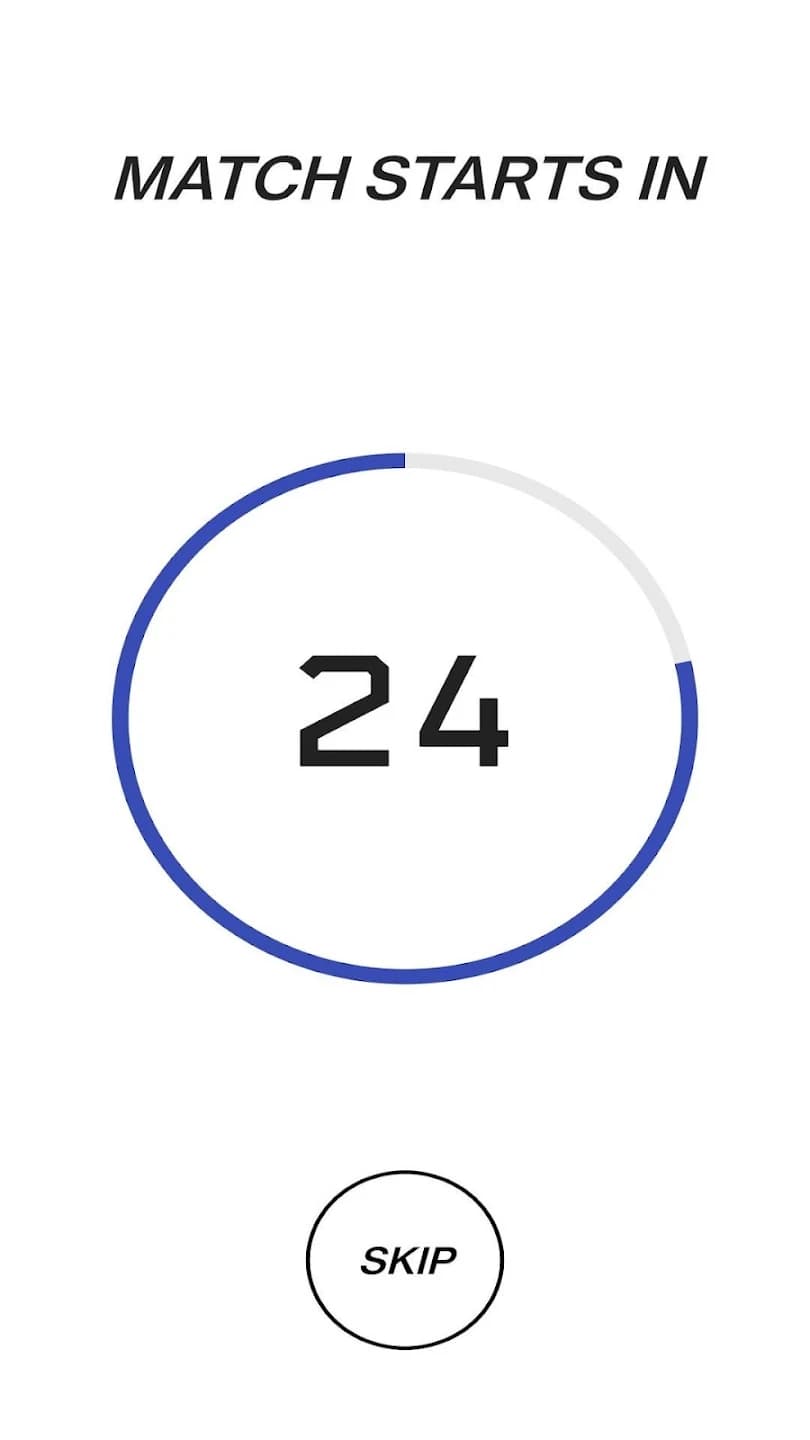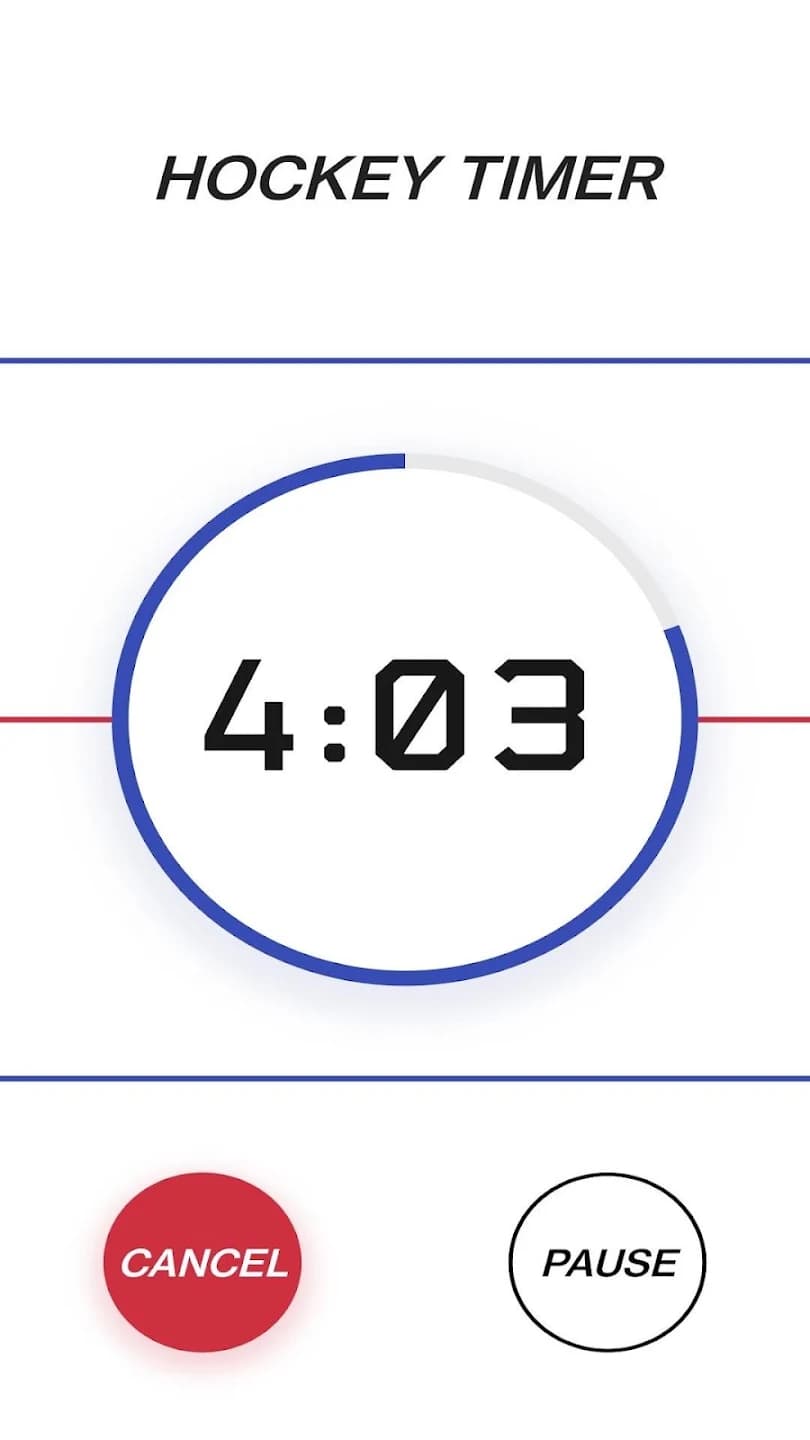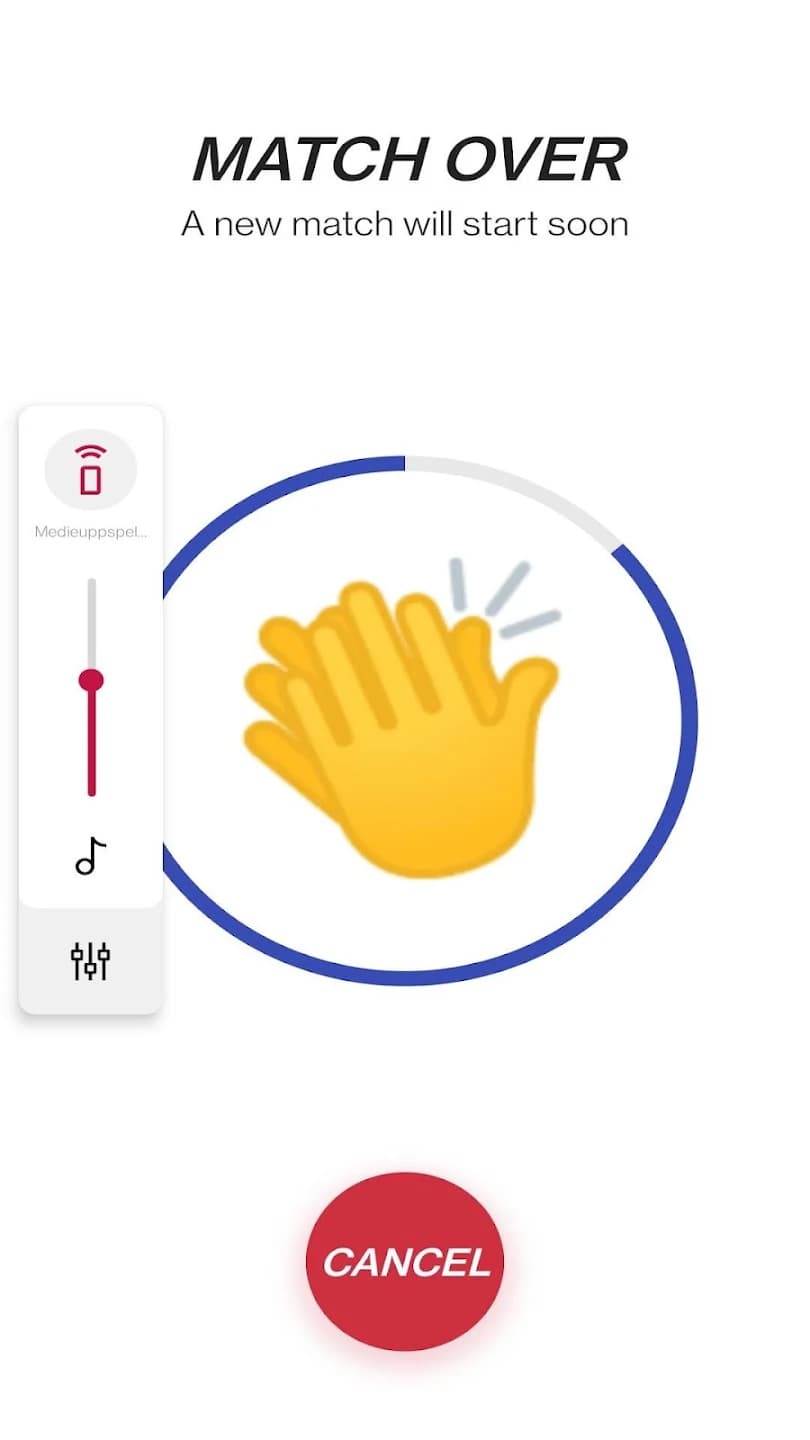 PETER "FOPPA" FORSBERG
We are proud to collaborate with the best teams and players around the world.
Rejoindre STIGA Sports Club
Découvrez toutes les histoires de STIGA Sports - et soyez le premier à être informé des nouveaux produits, promotions et événements. Bougez, tout simplement!
Suivez-nous
Adresse de visite:
Tång Lindströms väg 7 - 9
633 46 Eskilstuna Suède
N° d'org. : 556448-8178