Rubber Clean 100 ml
9.90 EUR
Revêtement de raquette de tennis de table à la surface collante pour un contrôle élevé et une rotation maximale.
Surface d'adhérence exceptionnelle pour des effets puissants et une trajectoire de balle haute et longue.
Donne un contrôle total sur les coups, même dans les duels intenses.
Technologie C-Touch Tensor pour un revêtement unique à la dureté de mousse de 55 degrés.
Développé à l'aide de l'IA et des avis des meilleurs joueurs.
Fabriqué en Allemagne.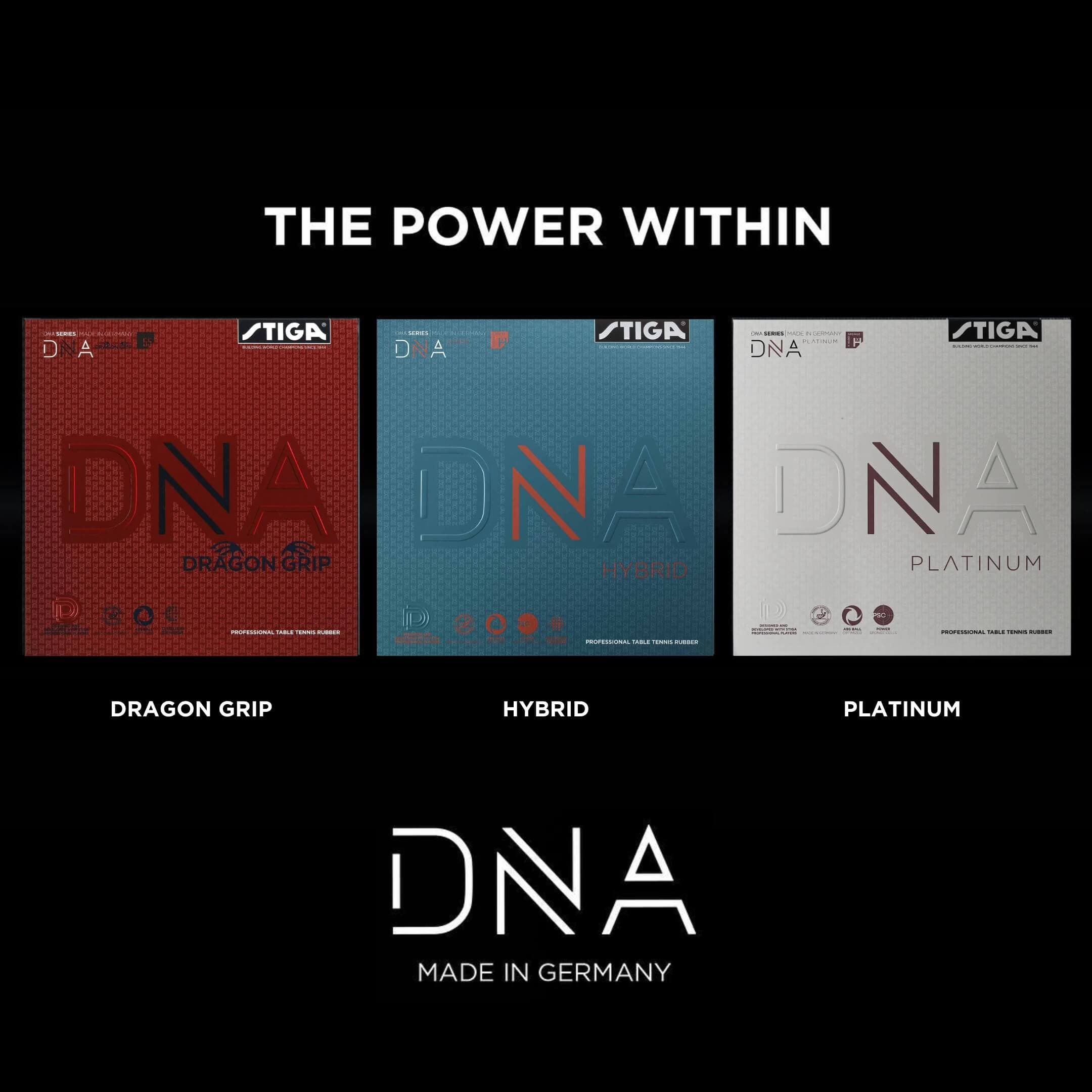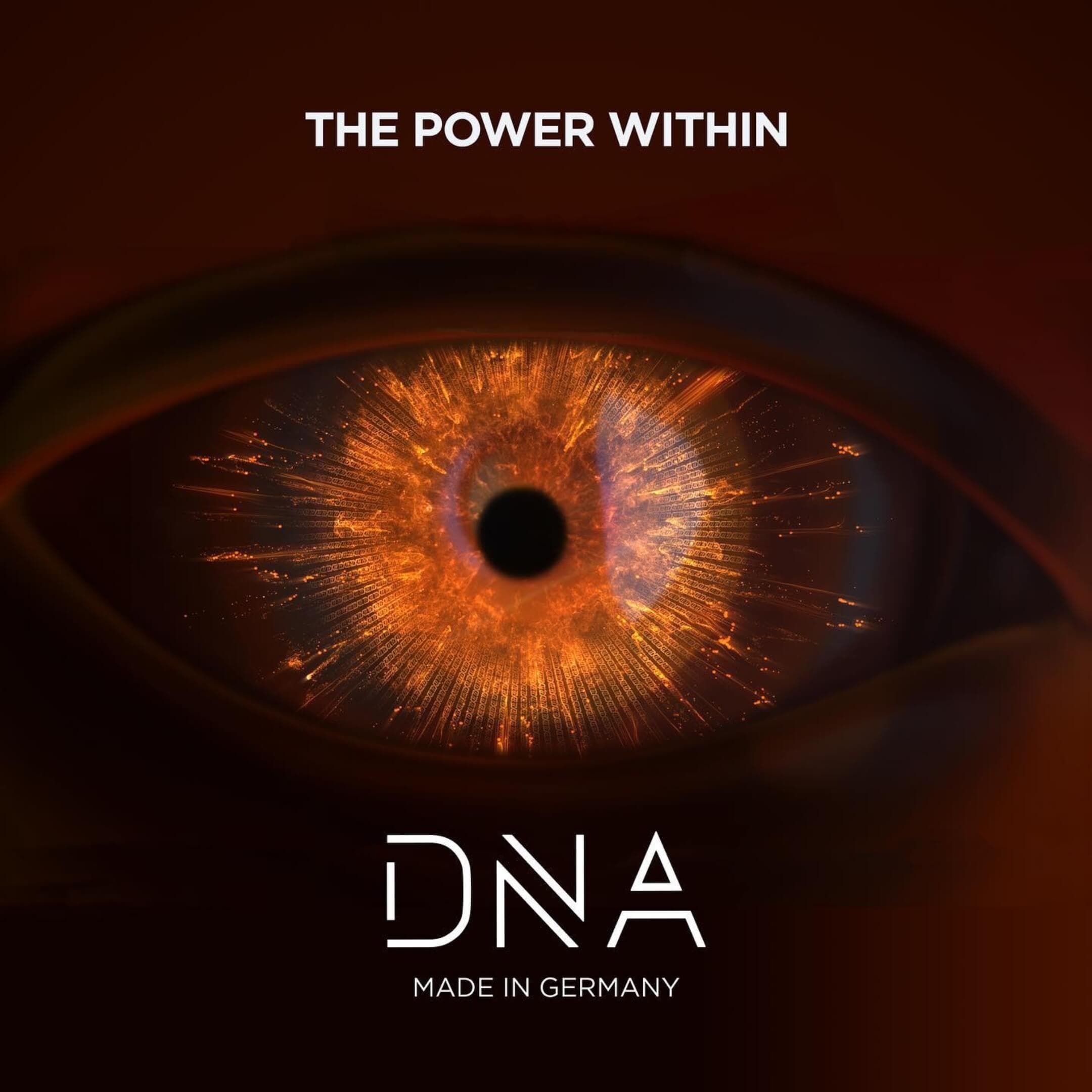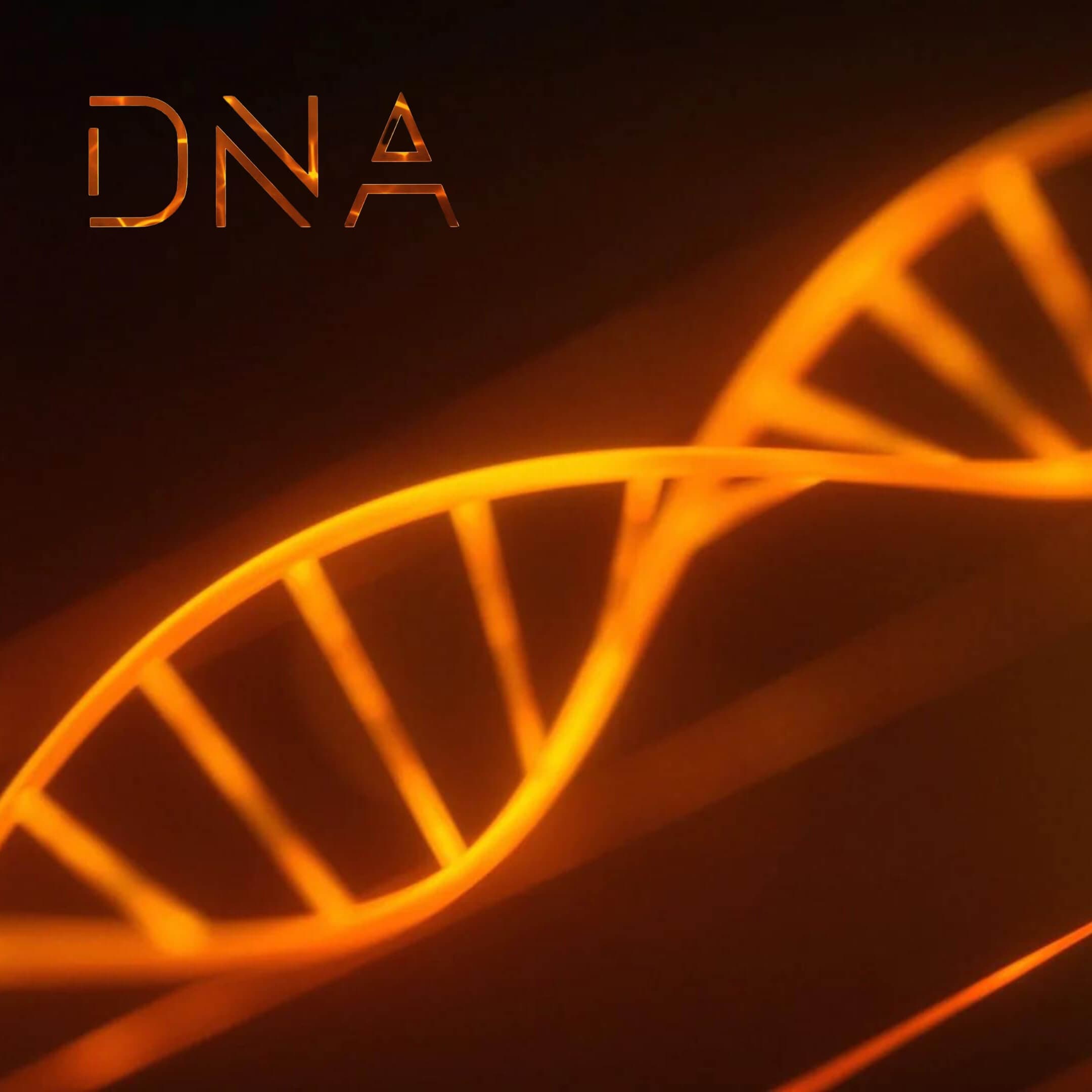 EXPLORE OUR DNA
We are proud to collaborate with the best teams and players around the world.
Rejoindre STIGA Sports Club
Découvrez toutes les histoires de STIGA Sports - et soyez le premier à être informé des nouveaux produits, promotions et événements. Bougez, tout simplement!
Suivez-nous
Adresse de visite:
Tång Lindströms väg 7 - 9
633 46 Eskilstuna Suède
N° d'org. : 556448-8178