Table Hockey, Game Bag & Game Stand.
Game size: 96 x 50 cm (L x W). Bag size: 100 x 55 x 12 cm (L x B x H).
Includes 1 extra team.
All parts are replaceable. Minimal installation required.
Bag suitable for all STIGA games. Comes in a pouch.
Long handles on the bag, gives you the possibility to hang it on a hook.
STIGA Hockey just became even more awesome!
Use the new STIGA Hockey Timer app when playing your STIGA Hockey game and take your game to the next level. The timer gives you a solid 30 second countdown before the game begins and then keeps running for a standard 5 minute game. Once approaching the last 30 seconds of the game the music intensifies until the final horn ends the game. Still even? Activate Sudden Death until someone has claimed the win...
Download the app for free on App Store or Google Play!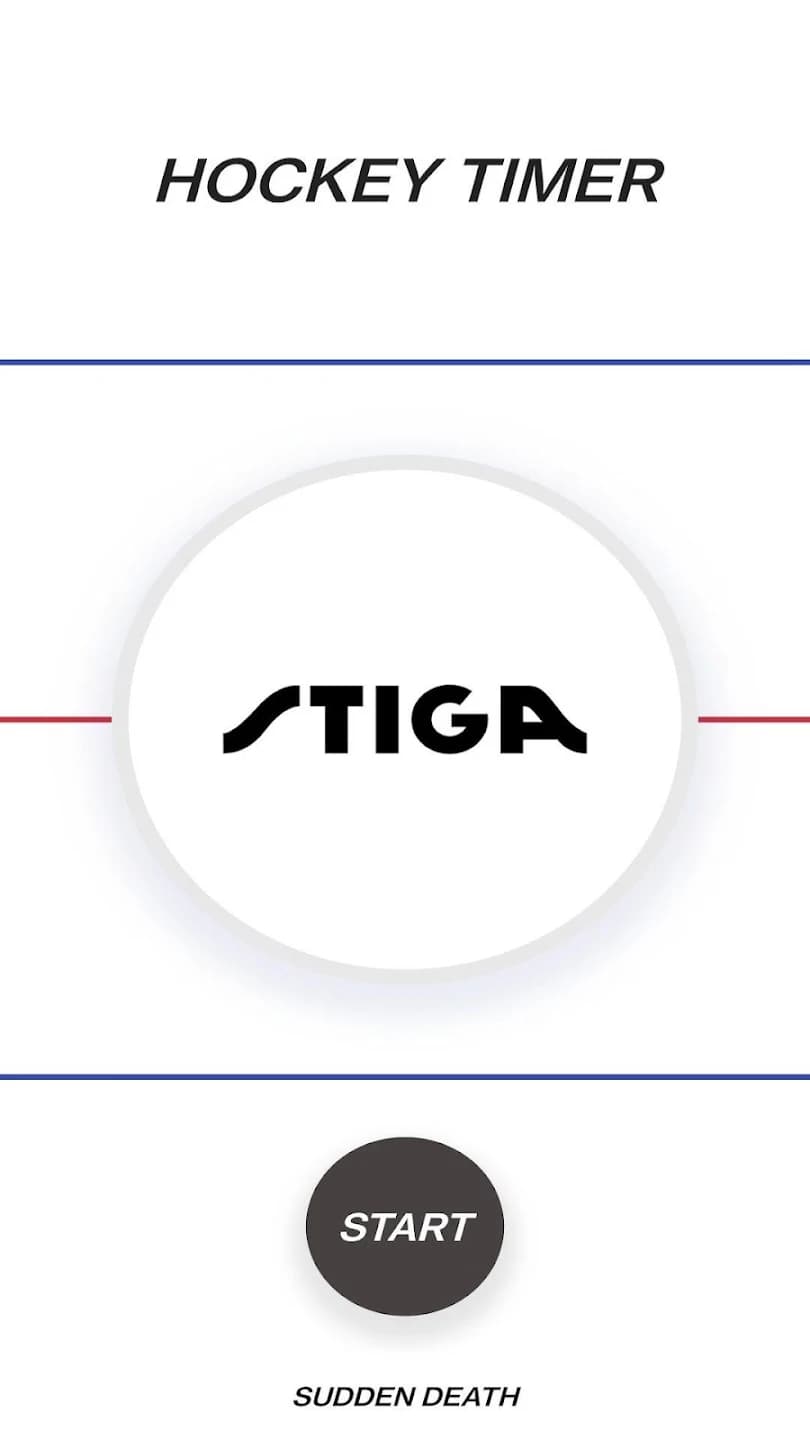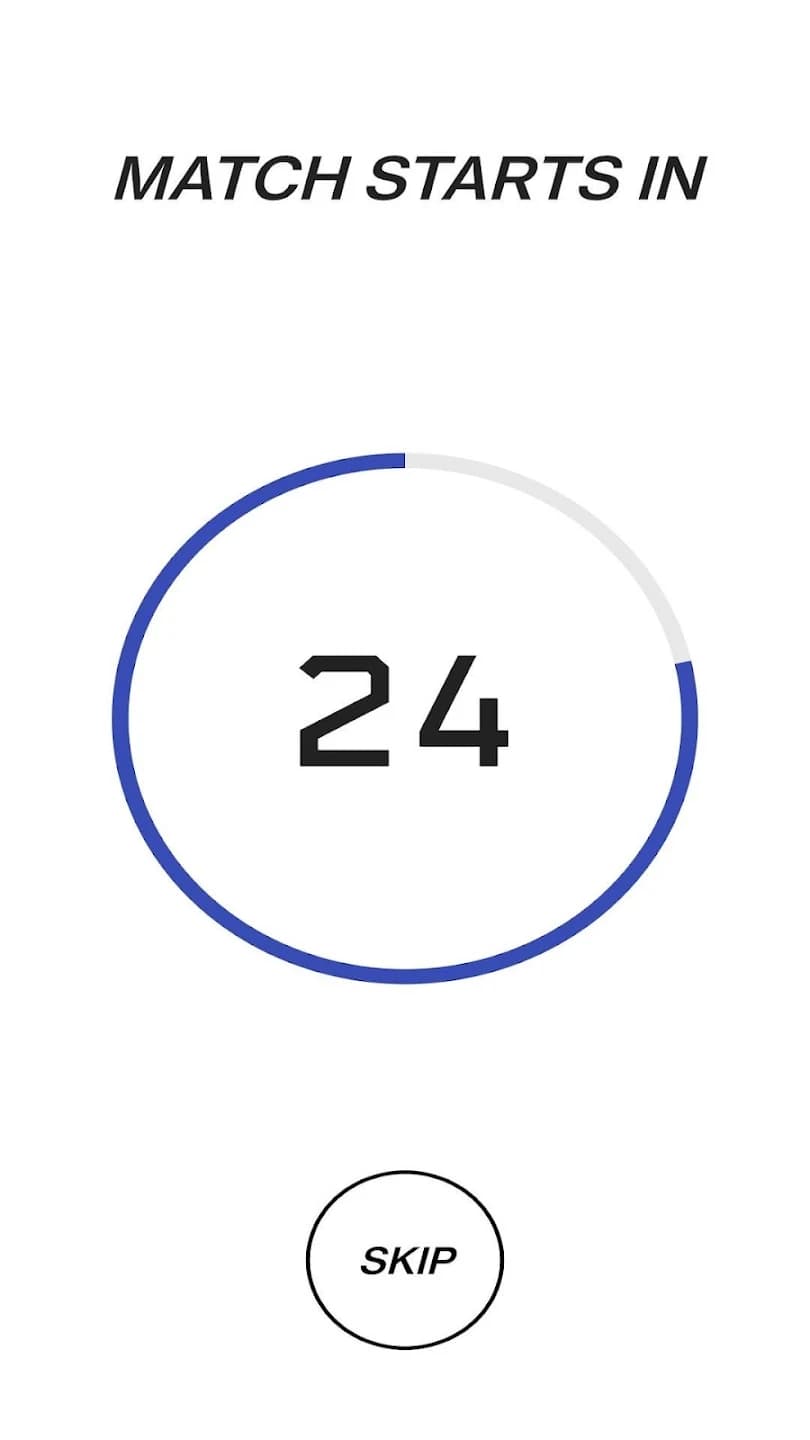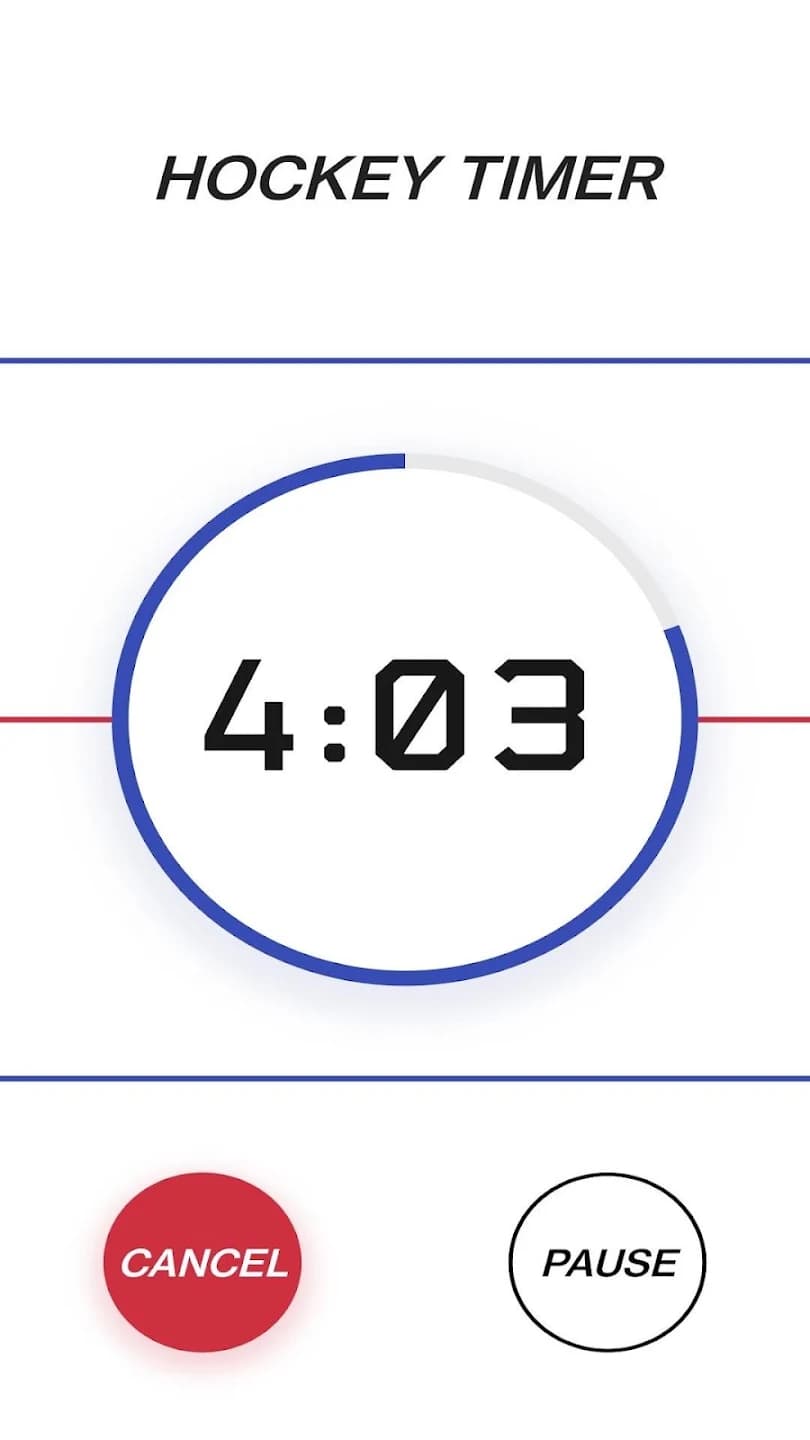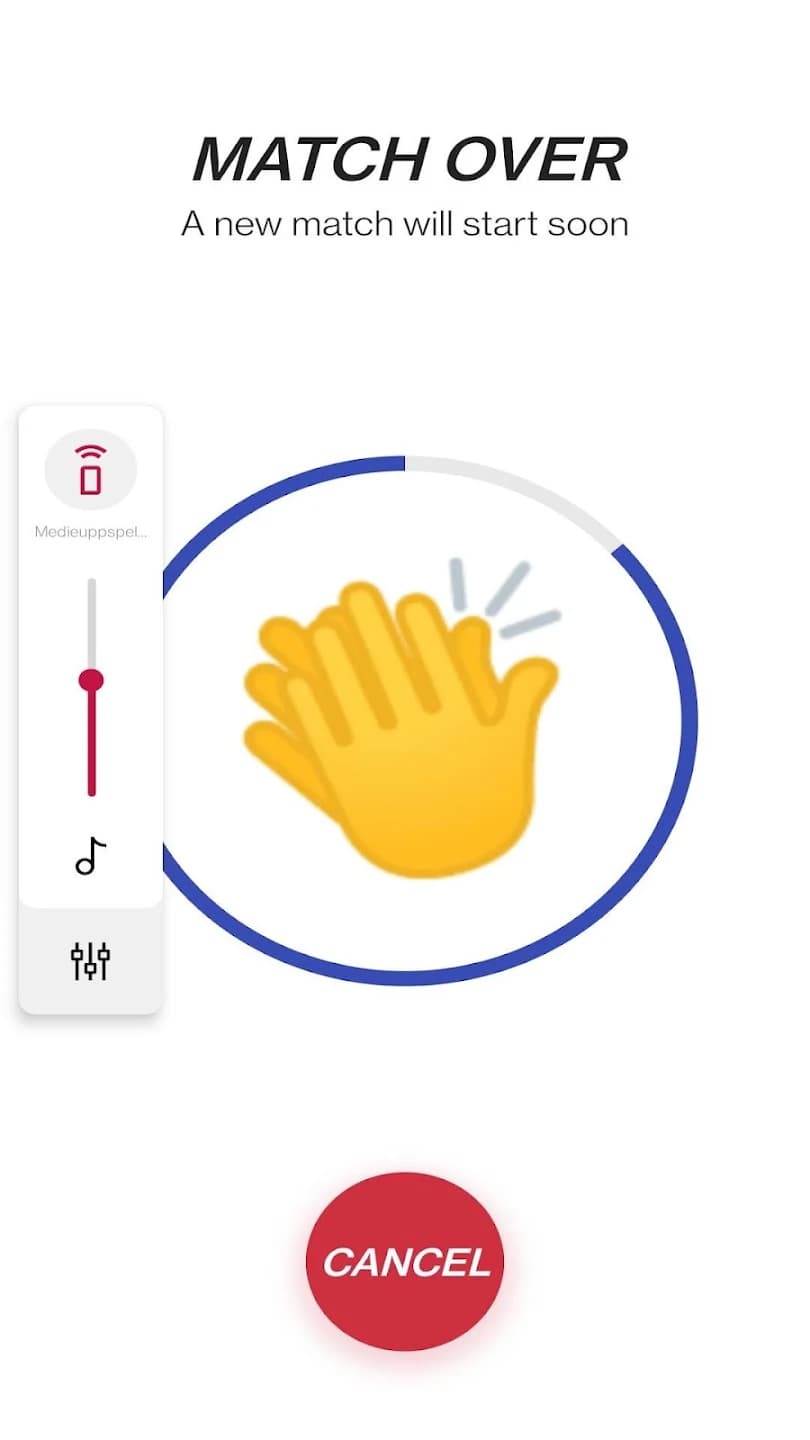 PETER "FOPPA" FORSBERG
We are proud to collaborate with the best teams and players around the world.
Join STIGA Sports Club
Discover all STIGA Sports stories – and be the first to hear about new products, promotions and events. Simply, get moving!
Follow us
Visiting adress:
Tång Lindströms väg 7 - 9
633 46 Eskilstuna Sweden
Org.nr: 556448-8178