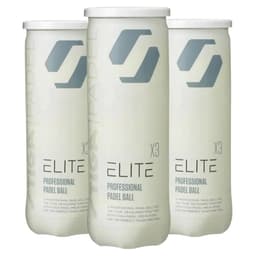 Elite padel ball 3-Pack
29.70 EUR27.90 EUR
A padel racket with a generous hitting area for good control and more effect during play.
Carbon Fusion – a thin surface layer of carbon fibre makes the racket more durable and improves speed.
Power Grip – a rough surface that enables good ball spin.
Longer grip – perfect for two-handed backhands.
Scandinavian design by STIGA, with a round shape and low balance.
Weight: 365 +/–10 g. The product is specified for this weight and is not weighed separately for individual orders.
The racket has a maximum length of 45,5 cm and is approved for all types of competition. Case not included.
Technology
ARC 2 is developed with advanced technology for unbeatable performance on the court.
Join the top players and experience the power of our world-class rackets.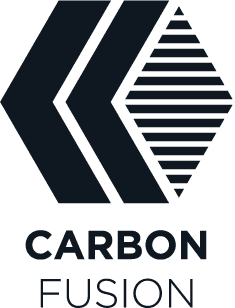 Carbon Fusion
The thin surface layer of carbon fiber greatly increases the racket's durability and offers the player more speed, without the loss of control and comfort.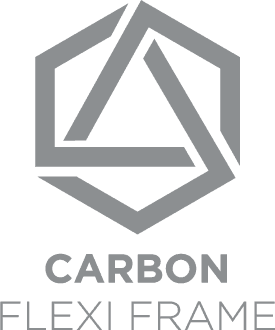 Carbon Flexi Frame
Carbon Flexi Frame means that the entire frame is made of carbon fiber. This contributes to an extra impact-resistant and durable structure with excellent stability.
Optispot Power
A generous hitting area thanks to the combination of carbon fiber and fiberglass. This allows the player to build up more speed and take advantage of a larger surface area.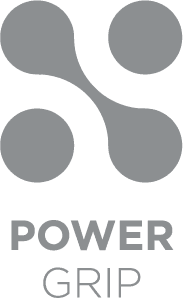 Power Grip
The rough surface that gives you more spin and effect in the game.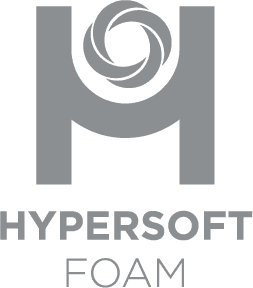 Hypersoft Foam
A core with black EVA foam with a particular density that results in a larger sweet spot and more control. This provides the player with maximum feeling and a great response regardless of whether the style is offensive or defensive. The EVA foam is incredibly durable and allows your racket to retain a high level of performance for a long period of time.
Join STIGA Sports Club
Discover all STIGA Sports stories – and be the first to hear about new products, promotions and events. Simply, get moving!
Follow us
Visiting adress:
Tång Lindströms väg 7 - 9
633 46 Eskilstuna Sweden
Org.nr: 556448-8178