Cybershape Carbon
Select:
An offensive table tennis blade with a revolutionary, patent pending and design-protected shape that provides an optimised hitting area.
Cybershape Carbon is approved for all types of competition.
Our studies have shown that, the optimal hitting area lies on the top half of the blade. That's why we've optimised the hitting area to be 11% larger for the shakehand grip and 9% larger for the penhold grip compared to a traditional blade.
CCF technology with a carbon fibre layer on the wood core for a softer touch and greater control.
The shape allows the player to easily angle the bat as desired and get just the right amount of spin when serving.
According to measurements from tests carried out in collaboration with KTH, Cybershape has a more linear frequency response than a traditional blade, which creates a completely new feel during play.
Weight: 85 +/-5 g. The product is specified for this weight and is not weighed separately for individual orders.
14-Day Test Play & Money Back Guarantee exclusively at STIGASports.com.
Finding the right table tennis blade can be difficult, and we understand the need for players to be able to test blades before purchasing. Because we believe so much in the unique characteristics, performance, and quality of our blades, we now offer you the chance to test them for 14 days before deciding whether to keep them. This means that you can test the blade with rubber sheets of your choice, and if you're not 100% satisfied after 14 days, you can remove the rubber sheets and send us back the blade to get 100% of your money back.*
Not sure which table tennis blade will suit your game best yet? Check out our guide to help you find your perfect fit. For instructions regarding the use of STIGA Sports money-back guarantee, please email customer service at webshop@stigasports.se, and we'll issue a full refund once the racket is returned to us.
*The money is refunded in the form of a gift card with a value corresponding to the purchase amount to be used at stigasports.com. The promotion applies to rackets with the "Money Back" sticker and can only be used once per consumer per year. It does not apply to products discounted by more than 25%. Return shipping is paid by the customer, and STIGA Sports reserves the right to charge a fee in cases of abnormal wear and tear on the blade.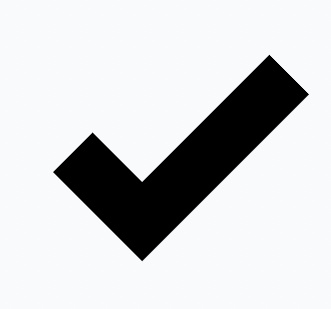 Free shipping
Over 80 EURO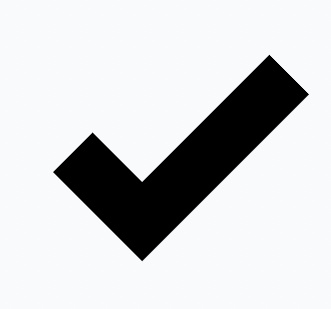 Super Easy Returns
With 60 days money back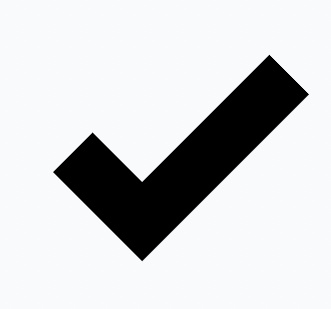 Express Shipping
1-3 business days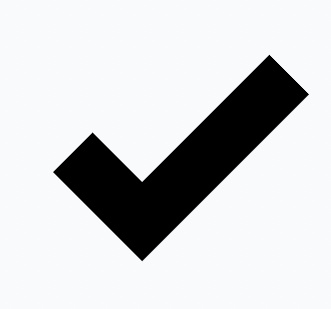 Klarna
Secure payment
UNIQUE CARBON FIBRE COMPOSITE
By means of the lightweight and technologically advanced, German-made carbon fibre composite, we were able to offset its weight, so although Cyberspace has a larger surface area than a regular blade, it is not heavier.
CCF TECHNOLOGY
Cybershape is a 5+2-ply blade based on CCF (Close Core Fibre) technology, which means that the carbon layer sits directly on top of the wood core. The result is more control and speed in your game.
REFLECTIVE LENS
Colour-changing lens that alternates between purple and blue depending on the angle.
PATENT PENDING
The new unique Cybershape shape is patent pending as well as design protected.
Need to add Stamped Public Api Key in settings
Join STIGA Sports Club
Discover all STIGA Sports stories – and be the first to hear about new products, promotions and events. Simply, get moving!
Follow us
Visiting adress:
Tång Lindströms väg 7 - 9
633 46 Eskilstuna Sweden
Org.nr: 556448-8178