STIGA SPORTS
BYGGER VERDENSMESTERE SIDEN 1944
STIGA Sports er her for å gjøre livet mer aktivt og morsomt. Det klassiske svenske bordtennisselskapet med både hobby- og proffprodukter. I 1944 startet STIGA sin produksjon av bordtennisprodukter, og er i dag etablert som et av verdens største merker innen bordtennis.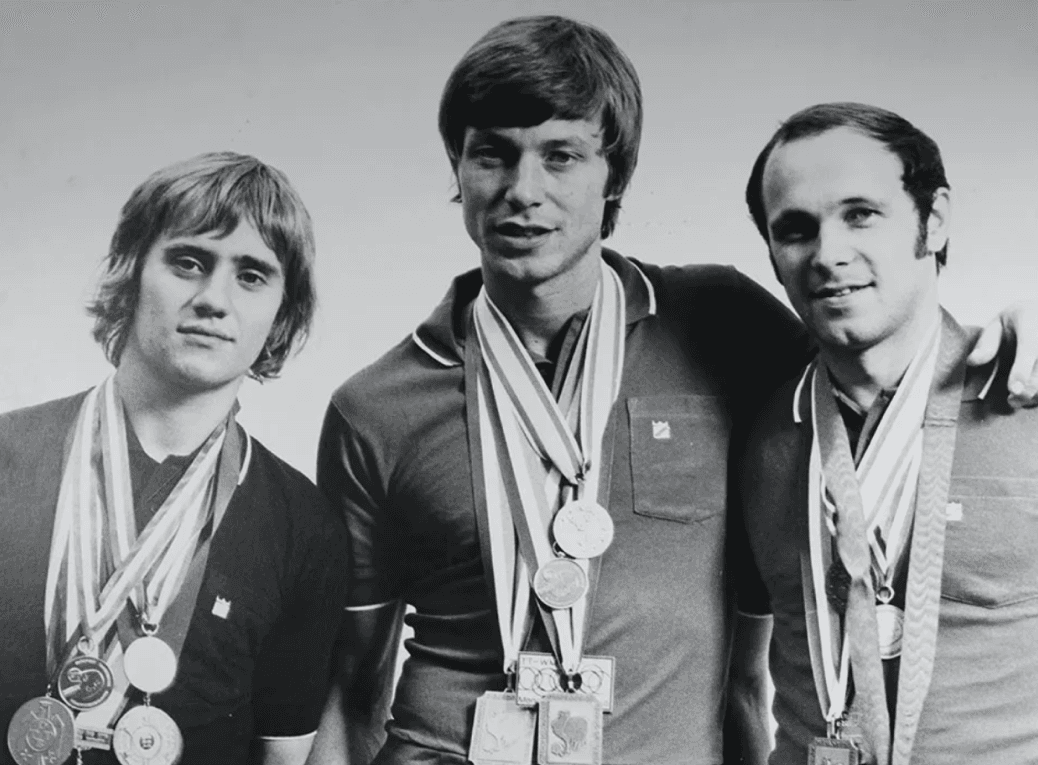 STIGA SPORT OG FRITID
Utelek & fritid - sett hele familien i bevegelse!
Utelek & fritid - sett hele familien i bevegelse! Aktive barn er glade barn. Vi i STIGA Sports ønsker å oppmuntre barn og ungdom til å bevege seg mer i fritiden, gjerne gjennom inspirerende og fartfylt utelek. Mange barn og ungdom sitter stille altfor mye både på skolen og hjemme i sofaen eller ved datamaskinen. Hverdag som helg. Men med enkel og morsom fysisk aktivitet og gode forhold for bevegelse, kan vi bryte mønsteret av stillesitting.
Alle vet jo også at barn ikke gjør som vi voksne sier. De gjør som vi gjør. Så ved å prøve å være gode forbilder og få inn spontan bevegelse i hverdagen, er vi godt på vei. Og hånden på hjertet, også vi voksne trenger å bevege oss mer.
Se ikke det hele som et avansert prosjekt, men gjør det enkelt. Ta sykkelen til barnehagen, skolen og butikken. Gå ut døren og lek. Ta frem en ball eller en kølle, sett ut målbur og ta sparkesykler og kickbikes ut av garasjen. Det er ikke vanskeligere enn det.
La den spontane uteleken, ballspill og glede av bevegelse - både innendørs og utendørs - få større plass og bli en naturlig del av hverdagen. Sjekk ut vårt store utvalg innen lek- og fritidsprodukter, fra bordspill & tilbehør og snowracer til fotballmål og skap en mer aktiv fritid for hele familien!
Join STIGA Sports Club
Discover all STIGA Sports stories – and be the first to hear about new products, promotions and events. Simply, get moving!
Follow us
Visiting adress:
Tång Lindströms väg 7 - 9
633 46 Eskilstuna Sweden
Org.nr: 556448-8178