STIGA SPORTS
BYGGER VERDENSMESTERE SIDEN 1944
STIGA Sports er her for å gjøre livet mer aktivt og morsomt. Det klassiske svenske bordtennisselskapet med både hobby- og proffprodukter. I 1944 startet STIGA sin produksjon av bordtennisprodukter og er i dag etablert som et av verdens største merker innen bordtennis.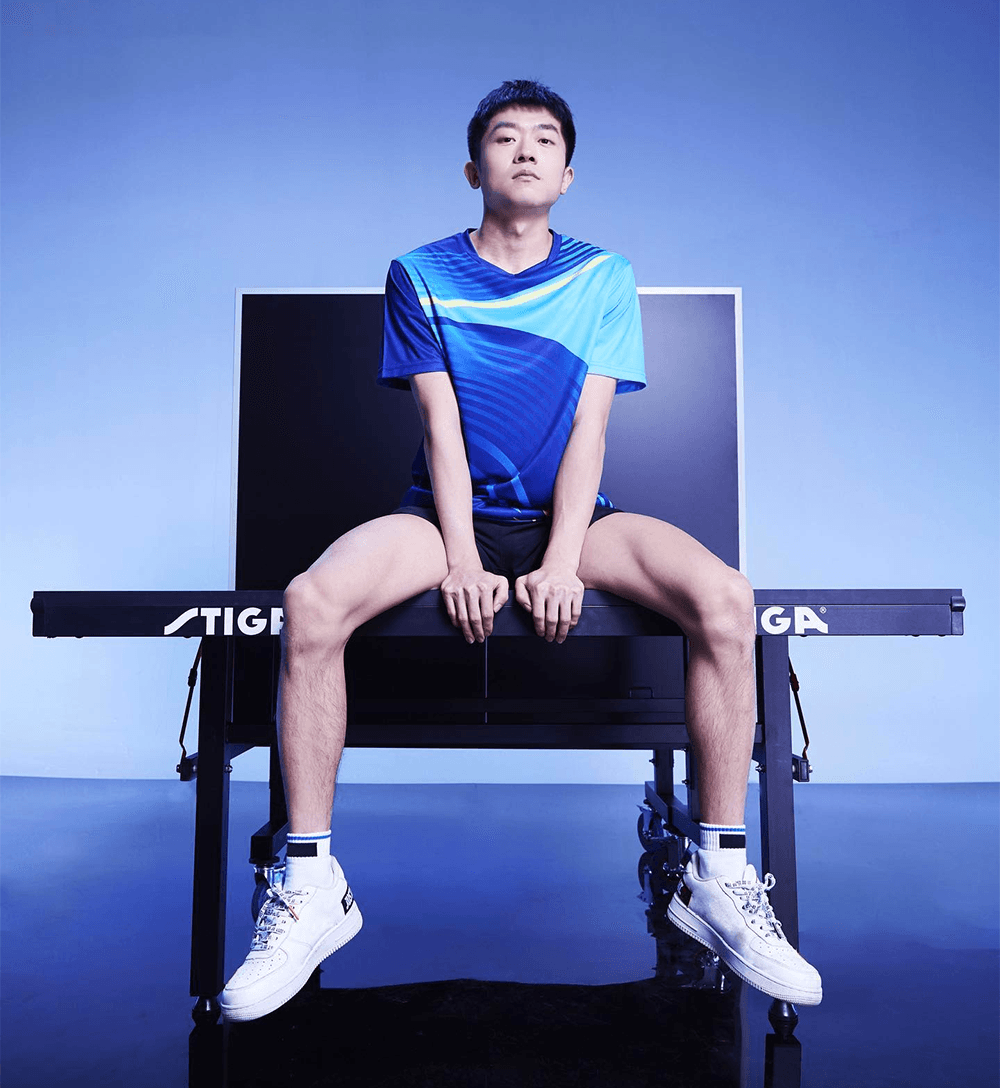 JOIN THE STIGA TABLE TENNIS TEAM
STIGA BORDTENNIS & PINGIS
Proffer på bordtennis siden 1944
STIGA Bordtennis har hjulpet bordtennisspillere på alle nivåer med bordtennisprodukter siden 1944, både i Sverige og internasjonalt. I begynnelsen produserte vi bare komplette pingisrack, men allerede mot slutten av 60-tallet begynte vi å fokusere på separate bordtennisrammer — et genuint håndverk av høyeste kvalitet av og for spillere i verdensklasse.
Den aller første rammen fikk navnet Allround Classic, en ramme som vi fortsatt produserer den dag i dag, og som nå er en klassiker over hele verden. Alle rammer produseres også på stedet her hos oss i Eskilstuna. Dette gjør at vi kan ha full kontroll på prosessen og garantere at rammene holder den solide kvaliteten vi står for.
Uavhengig av din spillstil, hvor mye eller lite du spiller, tror vi at du kan finne det du trenger for å utvikle dine ferdigheter som bordtennisspiller og begynne (eller fortsette) å glimre ved bordet. Her finner du alt fra bordtennisrammer, bordtennisgummi og komplette bordtennisracketer til bordtennisbord, bordtennisklær, bordtennisballer eller tilbehør for racketpleie. Bordtennisprodukter for proffen, klubben og vennene — alltid med raske leveranser.
I tillegg kan du lese mer om spillere, klubber og landslag som vi samarbeider med, se på videoer med teknikktips, se tøffe dueller fra verdenseliten og ta del i annet som skjer innenfor bordtennisverdenen.
Join STIGA Sports Club
Discover all STIGA Sports stories – and be the first to hear about new products, promotions and events. Simply, get moving!
Follow us
Visiting adress:
Tång Lindströms väg 7 - 9
633 46 Eskilstuna Sweden
Org.nr: 556448-8178