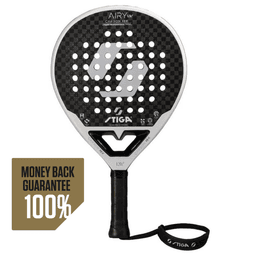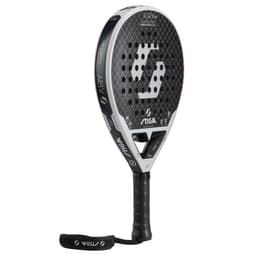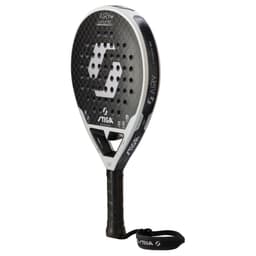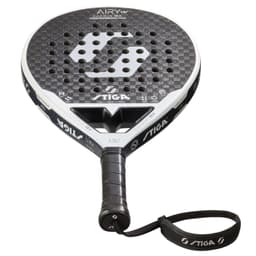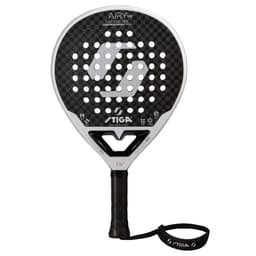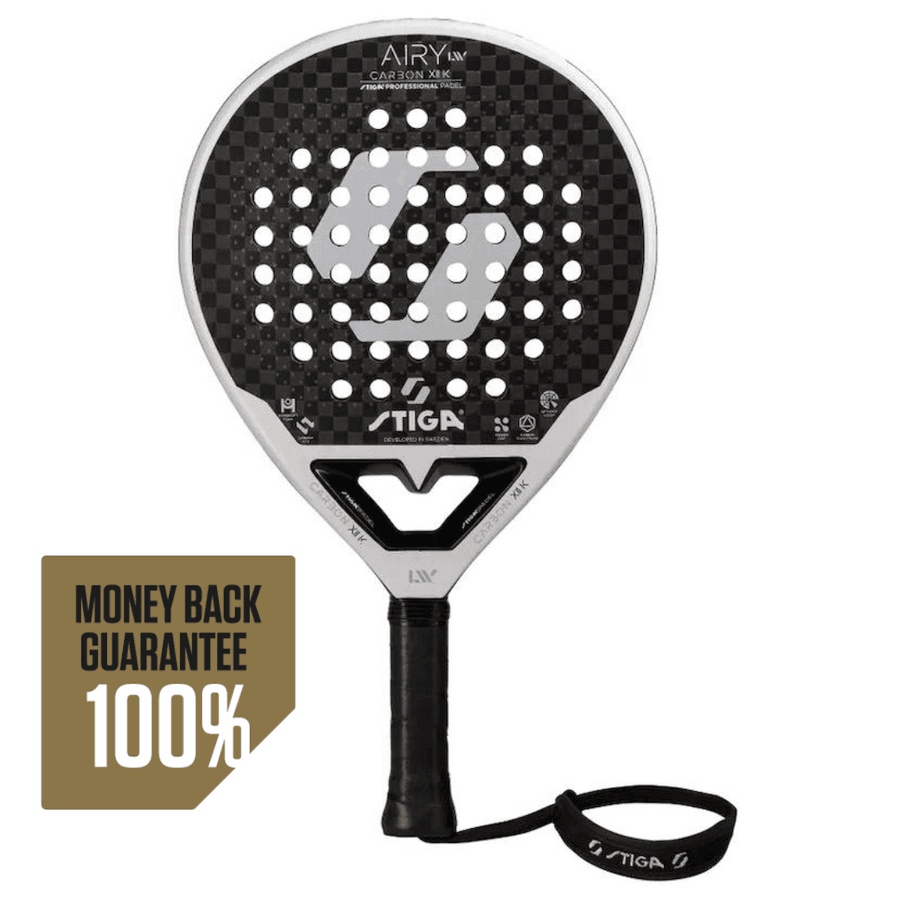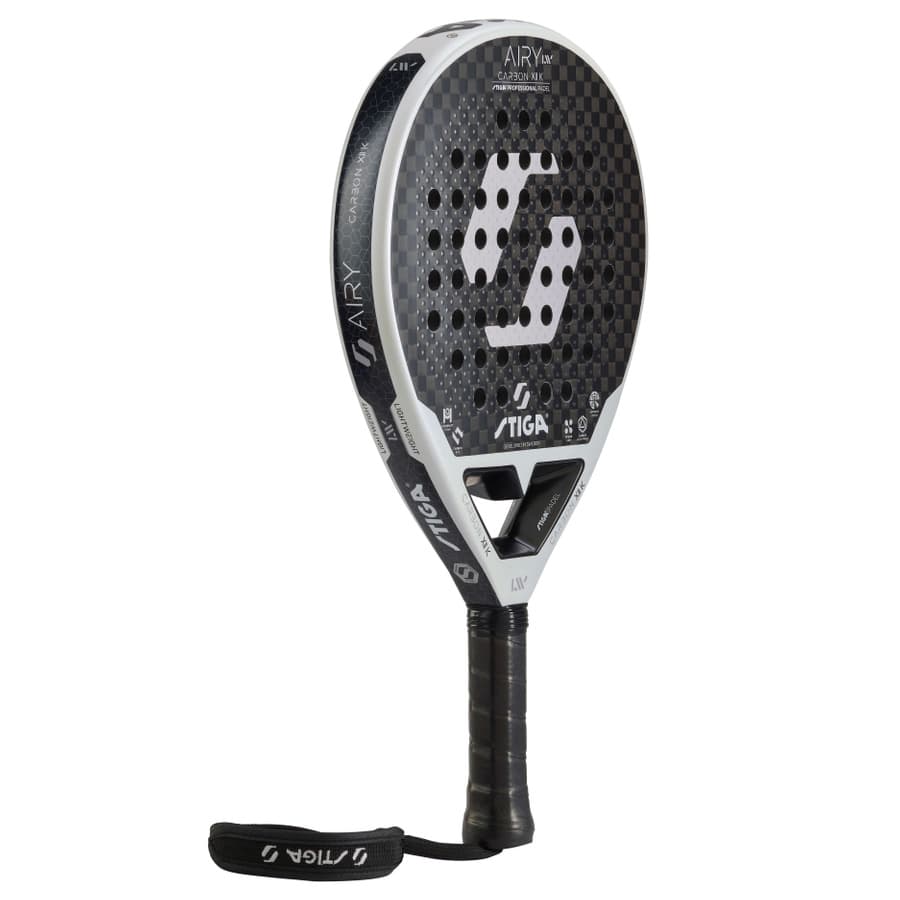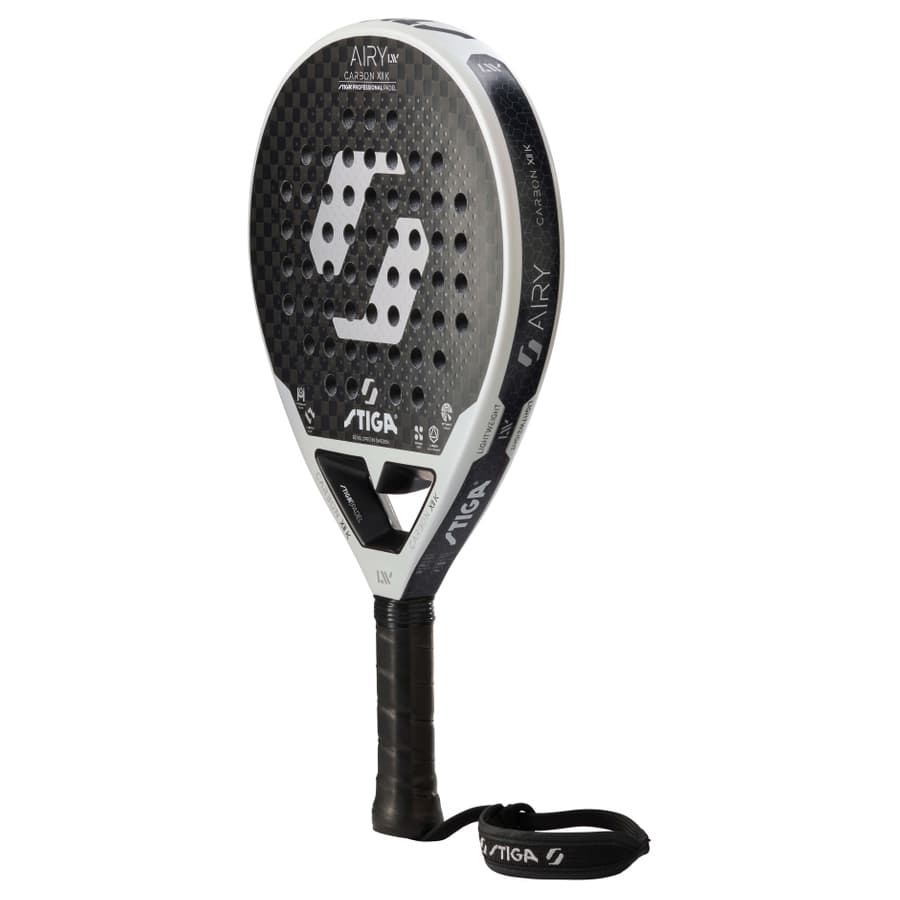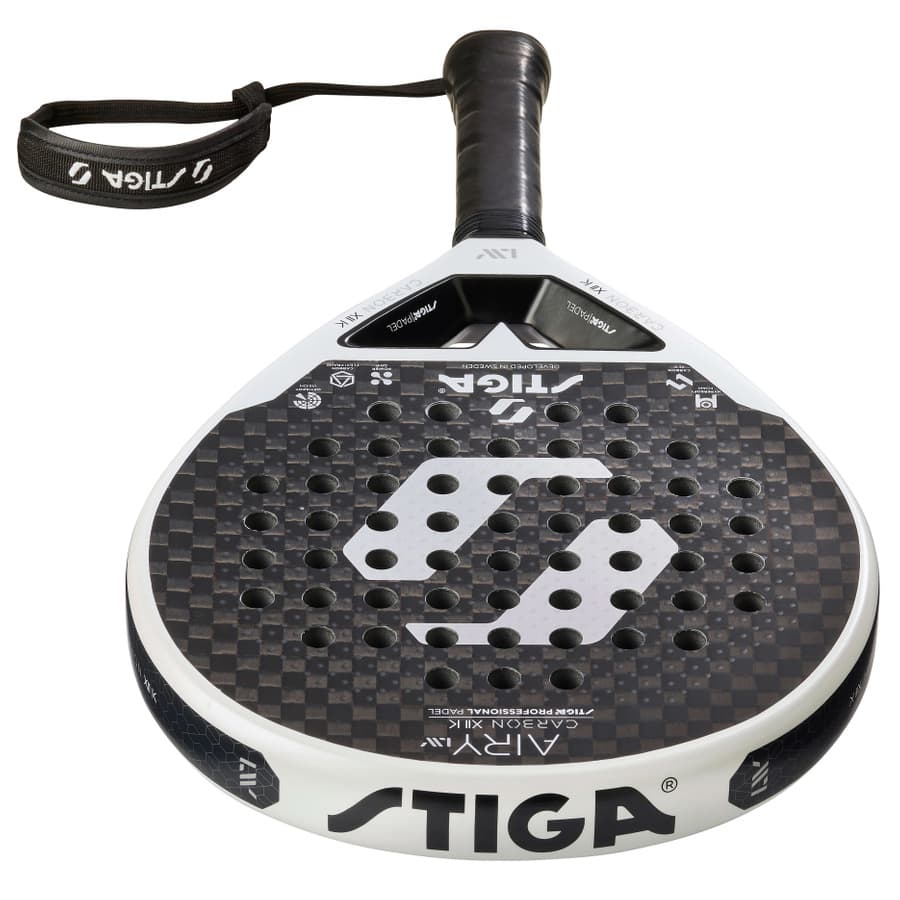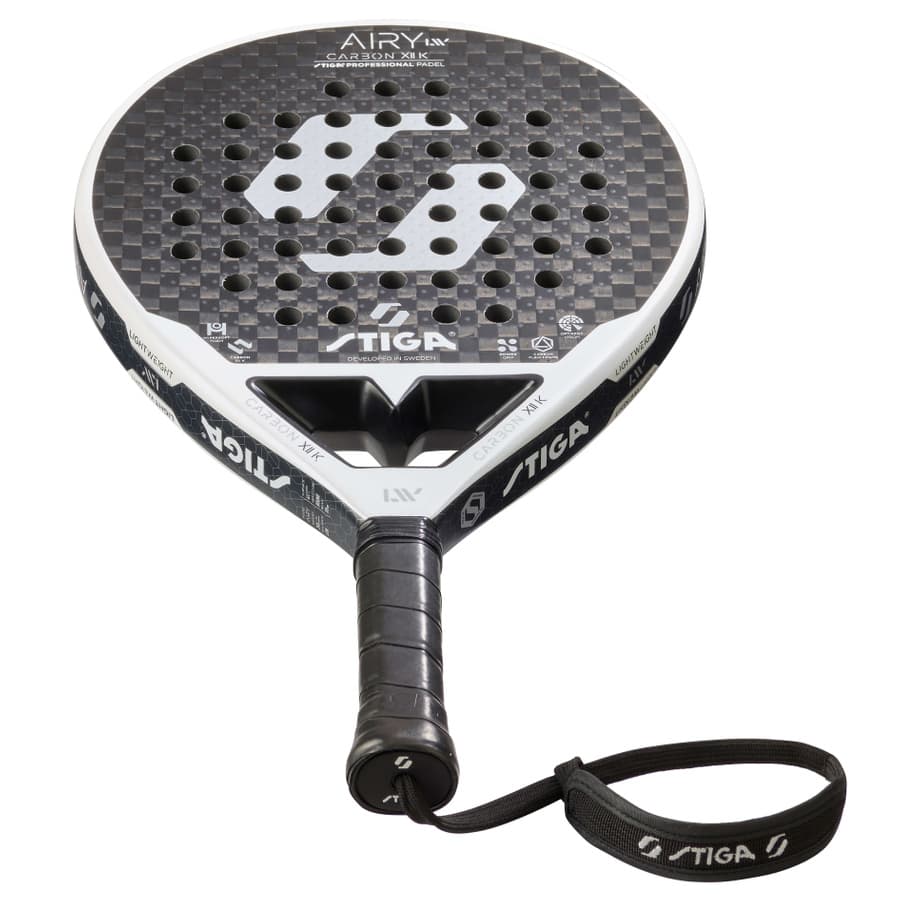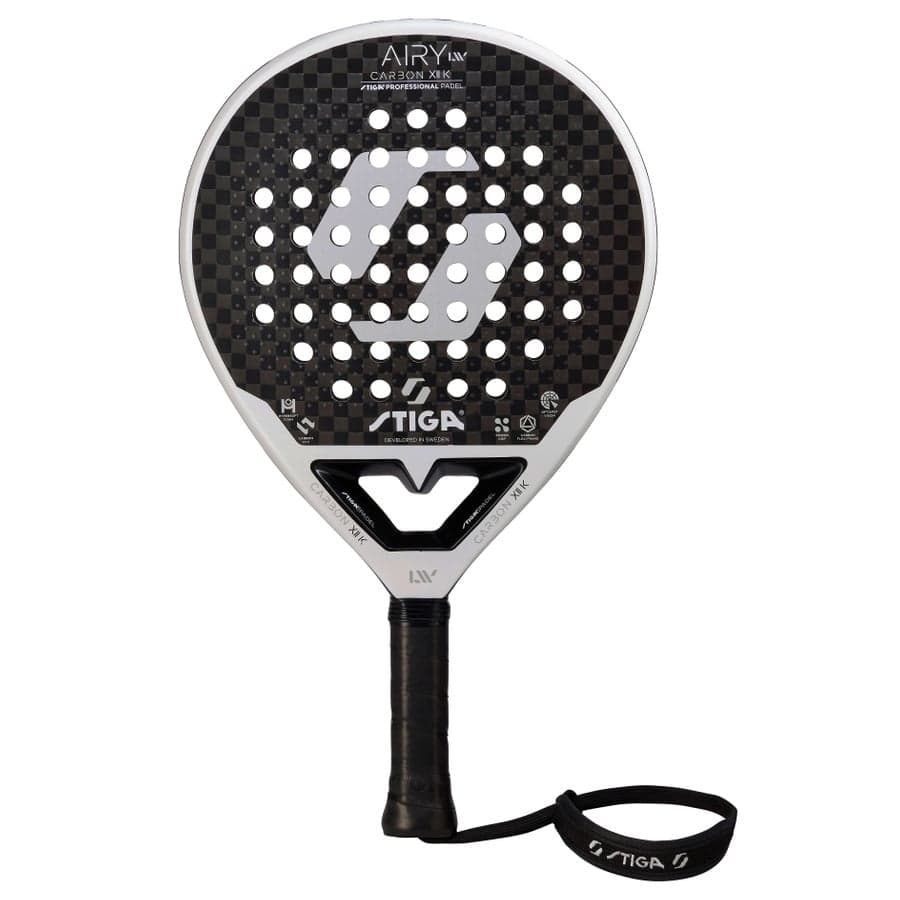 AIRY White
A lighter, faster padel racket with incredible playing characteristics and Power Grip for more spin and power in the ball strike.
Hypersoft Foam and Optispot Vision technology provide a large sweet spot with good speed and feel.
The Carbon XII K hitting surface is made up of 12,000 carbon-fibre threads per cm², with a Carbon Flexi Frame for unbeatable durability.
Stylish padel racket in an attractive Scandinavian design with a round shape and low balance.
Suitable for those who have some playing experience and who want to explore a faster, lighter carbon-fibre racket.
Reduces strain on the elbow and wrist without sacrificing other playing characteristics.
Weight: 345 g +/- 10 grams. Case not included.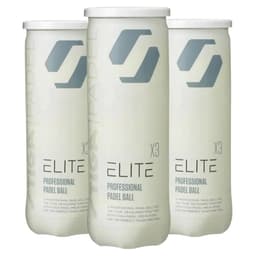 Elite padel ball 3-Pack
29.70 GBP22.28 GBP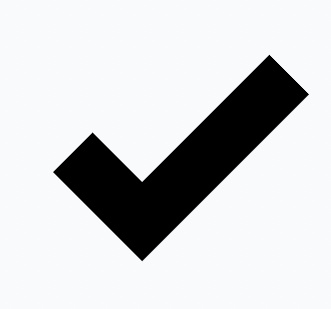 Free shipping
Over 80 GBP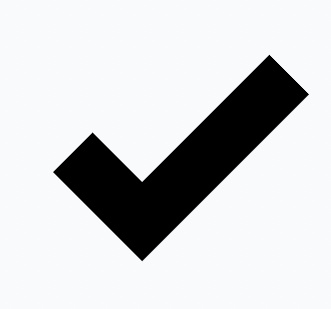 Super Easy Returns
With 60 days money back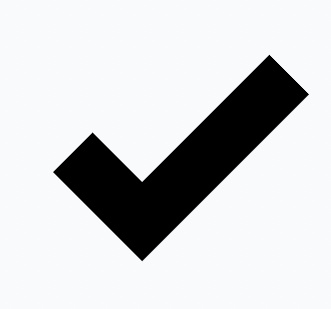 Express Shipping
1-3 business days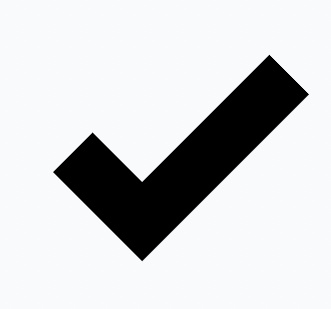 Klarna
Secure payment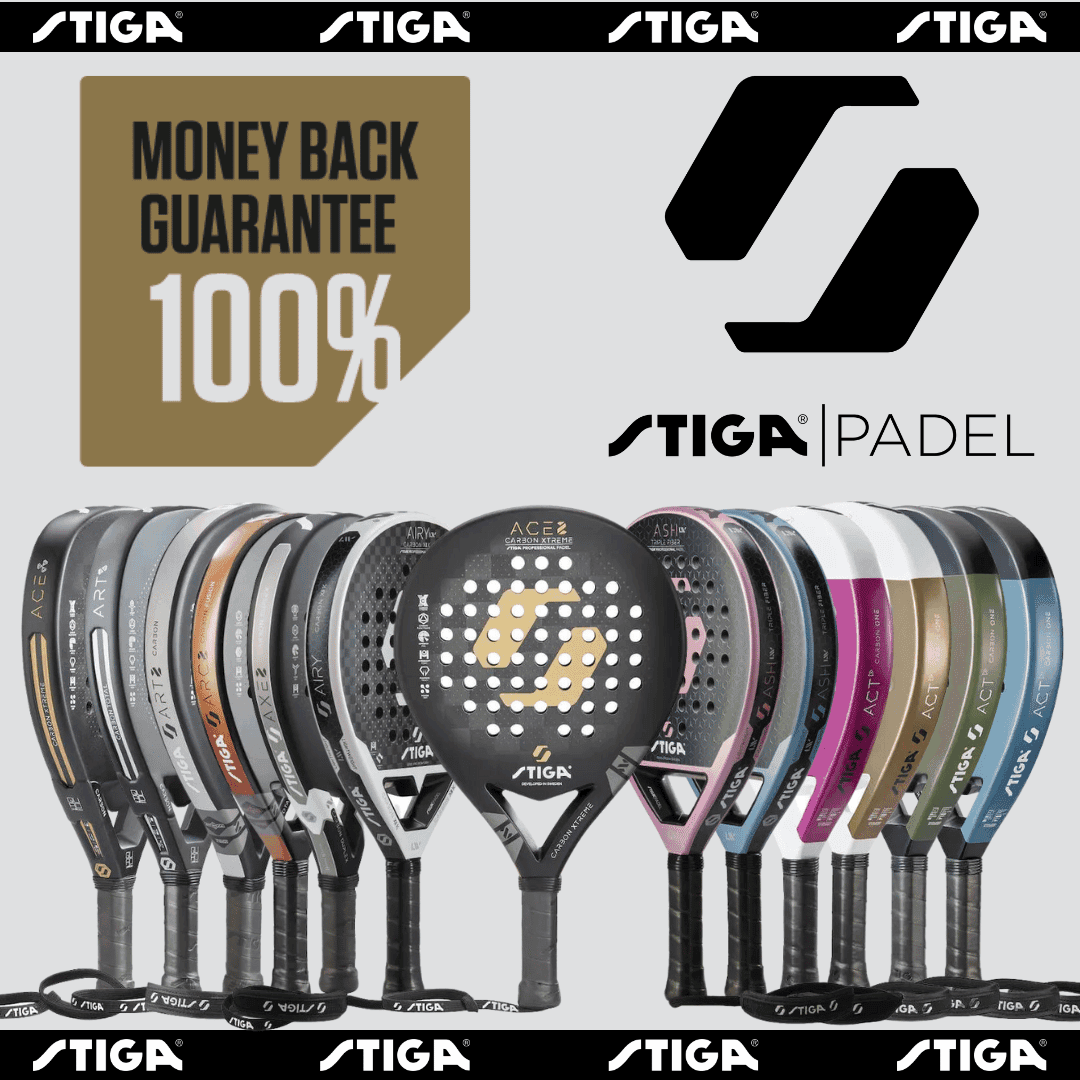 14-Day Test Play & Money Back Guarantee exclusively at STIGASports.com.
Finding the right padel racket can be hard. We understand the need to be able to test play before purchasing a padel racket. We believe in the special experience, performance, and quality our padel rackets offer. That's why you can test them for 14 days. If you're not 100% satisfied, you will get 100% of your money back!*
Not sure which padel racket will suit your game best? Check out our guide to help you find your perfect fit. For instructions regarding the use of STIGA Sports' money-back guarantee, please email customer service at webshop@stigasports.se, and we'll issue a full refund once the racket is returned to us.
*If for any reason you are not completely satisfied with the product, return it to us within 14 days, and you will receive a replacement or full store credit according to your preferences. The money is refunded in the form of a gift card whose value corresponds to the purchase amount to be used at stigasports.com. The promotion applies to rackets with the "Money Back" sticker and can only be used once per consumer per year and does not apply to products discounted more than 25%. Return shipping is covered by the customer, and STIGA Sports reserves the right to charge a fee in cases of abnormal wear and tear on the padel racket.
Technology
AIRY is developed with advanced technology for unbeatable performance on the court.
Join the top players and experience the power of our world-class rackets.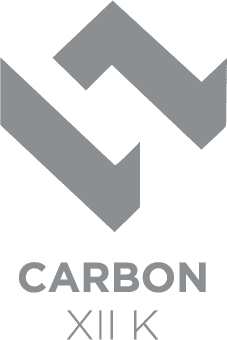 Carbon XII K
The Carbon XII K hitting surface consists of 12K carbon-fibre laminates, which means that the surface layers consist of 12,000 carbon-fibre threads per cm². 12K carbon fibre boosts all the characteristics you want when hitting the ball.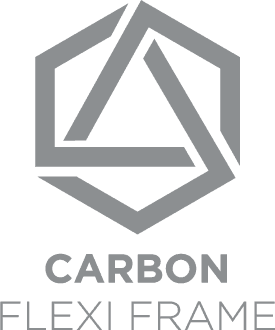 Carbon Flexi Frame
An impact resistant frame which is a hybrid of carbon fibre and Kevlar that is able to withstand a lot of wear and tear, while providing the player with a unique feeling, higher speed and more stability.
Optispot Vision
The Optispot Vision technology provides a large sweet spot with good speed and feel. It gives you a faster and more aggressive response in the attack while offering better control when placing the ball.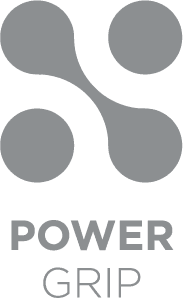 Power Grip
The rough surface that gives you more spin and effect in the game.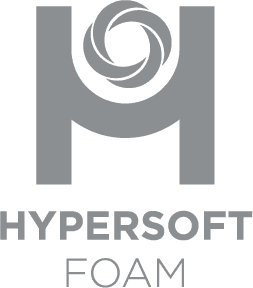 Hypersoft Foam
A core with black EVA foam with a particular density that results in a larger sweet spot and more control. It also provides maximum feeling and great response regardless of whether your style is offensive or defensive. The EVA foam is incredibly durable and allows your racket to retain a high level of performance for a long period of time.
Need to add Stamped Public Api Key in settings
Join STIGA Sports Club
Discover all STIGA Sports stories – and be the first to hear about new products, promotions and events. Simply, get moving!
Follow us
Visiting adress:
Tång Lindströms väg 7 - 9
633 46 Eskilstuna Sweden
Org.nr: 556448-8178
UK VAT: GB377031890