The ultimate table tennis equipment guide
BUILDING WORLD CHAMPIONS SINCE 1944! We strive to always provide you with the best equipment available. In 1944, STIGA started its production of table tennis products and is today established as one of the world's largest brands of table tennis. This guide helps you to choose the right table tennis racket for you. Here you can read more about our blades, rubbers, glue and technologies behind our table tennis rackets. You can also find out which blade and rubbers to choose in combination to create a table tennis racket that suits your playing style.
Blades
Playing styles

Blade chart

Material: Wood and Artificial fibers
(Carbon, CCF and Outer fibers)

Handles and grip

Q&A Blades

Technologies
Rubbers
Rubber chart

Rubber and sponge

Thicknesses and hardnesses

Q&A Rubbers

Technologies
Find your perfect fit!
Pre-glued systems

Bundled and recommendations

How to glue your racket.

How to remove your rubbers.

How to protect and store your racket and prolong the lifetime.
The defensive table tennis player


The offensive table tennis player

THE
PLAYING STYLES
There are as many playing styles as table tennis players around the world, but we usually narrow playing styles down to three categories: defensive, all-round, and offensive. To make it easier for you to find the right blade, we've divided them according to the three playing styles.
THE GRIP
Our blades are available with three different types of handles:
1. PENHOLDER / PEN
A conical, short and wide handle.
text....... ###
2. MASTER / CONCAVE
A concave, slim handle.
Handle with a wide handle end. It fits in the palm of your hand. The center of gravity comes closer to the handle.
3. CLASSIC / STRAIGHT
The classic, straight handle.
This handle is straight and has the same thickness from the top to the end. It makes changing your grip easier and faster according to the way of hitting.
All handles are made of the top-quality wood and have a surface roughness that ensures an optimal gripping surface without the handle feeling slippery.
Blade material
WOOD
Before we design our blades, we always consider the playing characteristics of the different wood types. In general terms, each wood type has something particular to offer. After testing hundreds of varieties, we have learned about the different playing characteristics of blades made in each wood type, and thus we're able to offer the best blades for upcoming world champions. Here you'll find our entire range of table tennis blades.
Reinforced artificial fibers
This thin, lightweight material contributes to increased speed while the blade retains its lightweight quality. Carbon fiber is the main feature of the blades in our Carbonado series, which uses the unique, patented and Swedish-made carbon fibre, Spread Tow Carbon. Carbon fiber is also used in Cybershape Carbon, Dynasty Carbon, Inspira CCF and Legacy Carbon.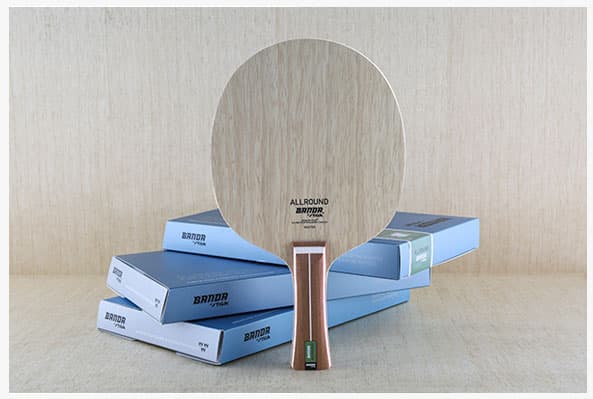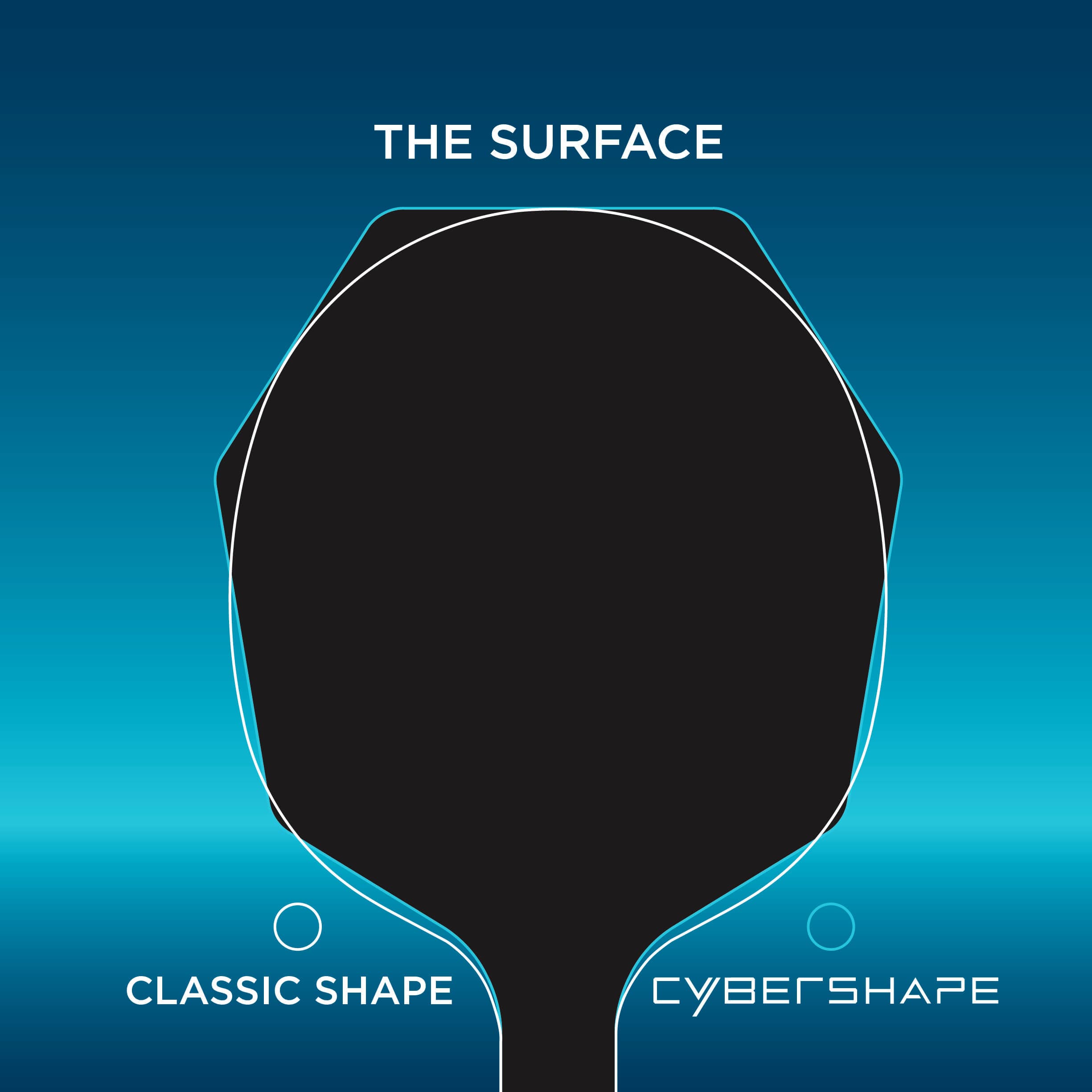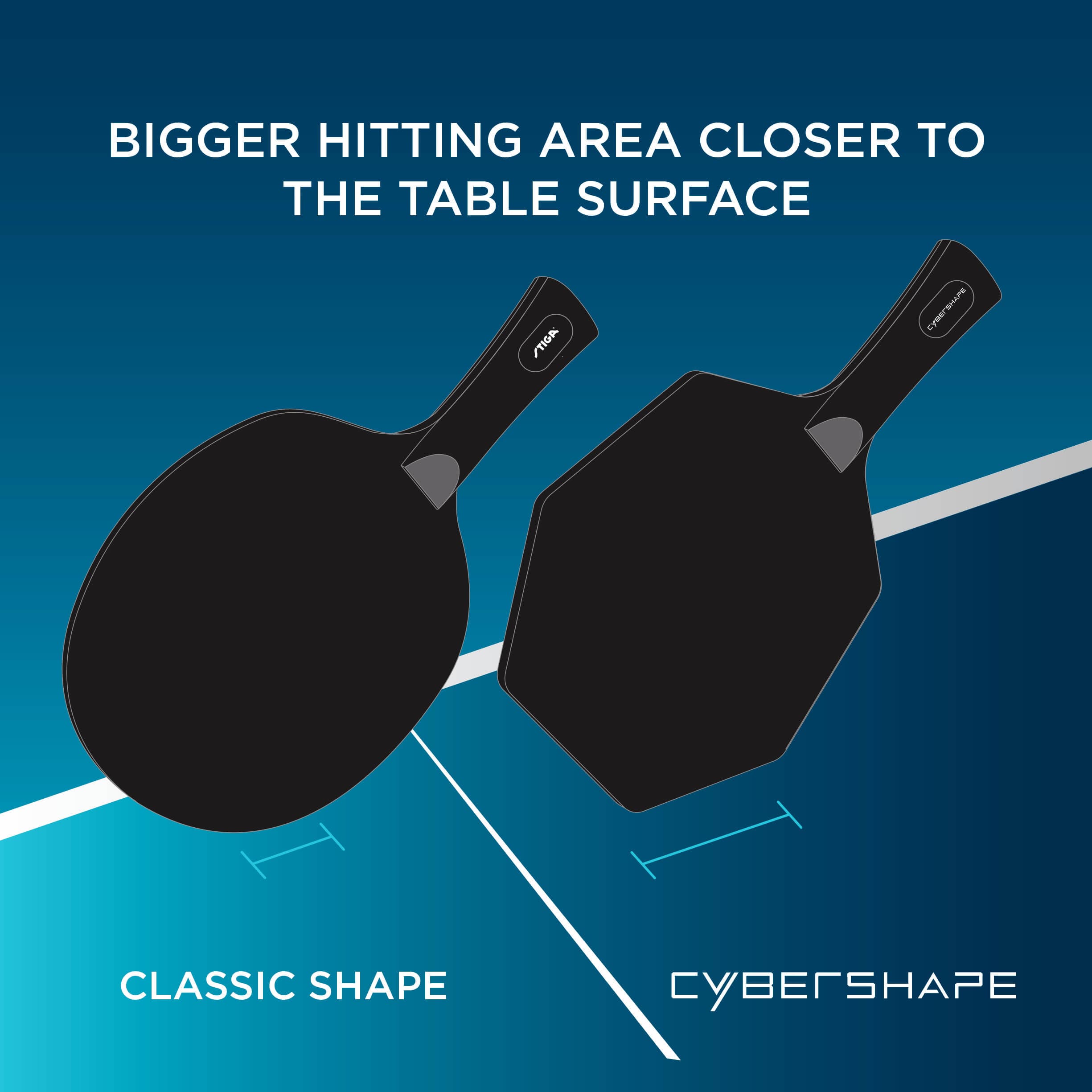 Limba: Soft yet sturdy wood is used for outer veneers in blades, it provides greater control and improved touch without compromising on speed.
Koto: Koto is a harder wood compared to limba  and is commonly used for topspin shots and provides a sharper feel for powerful, direct shots.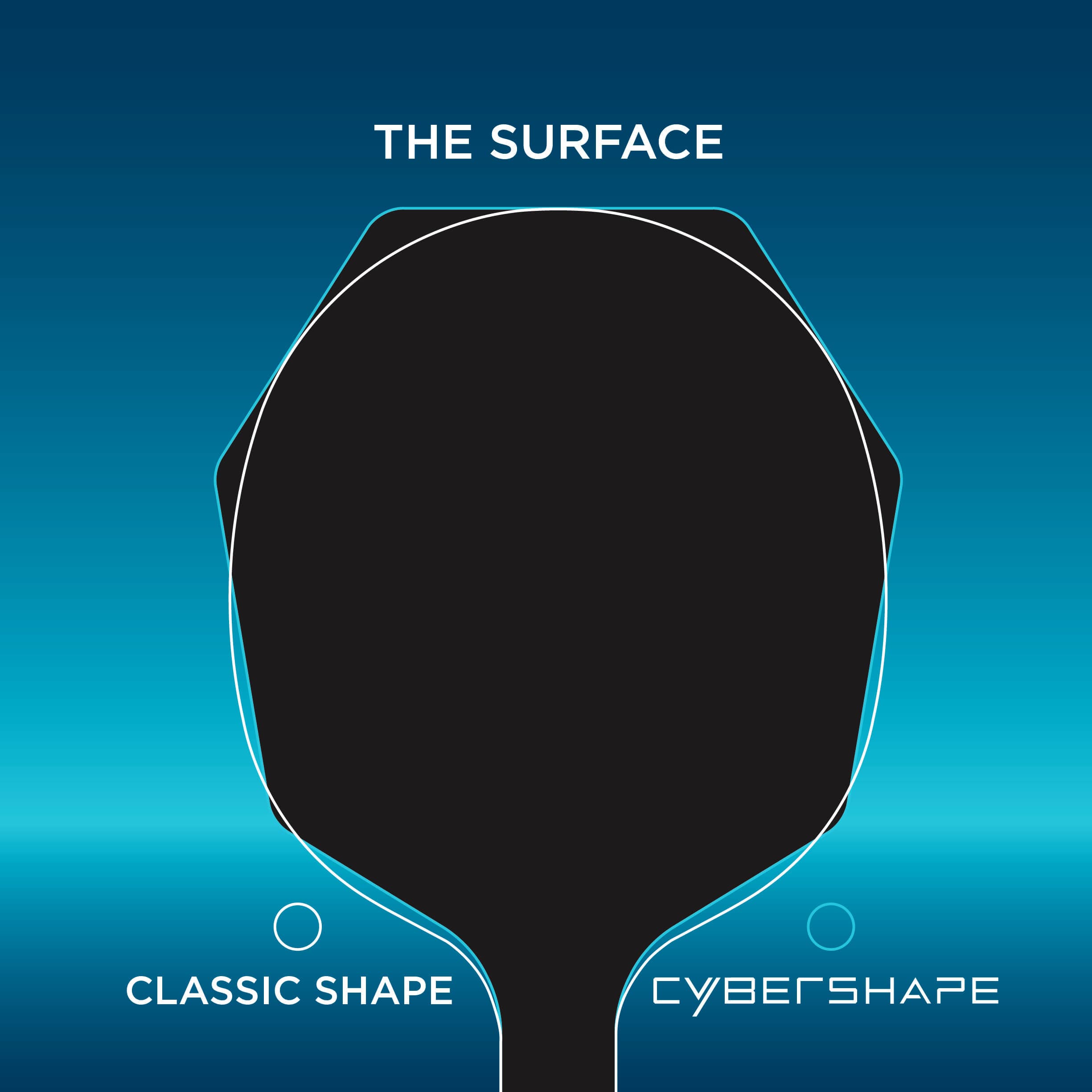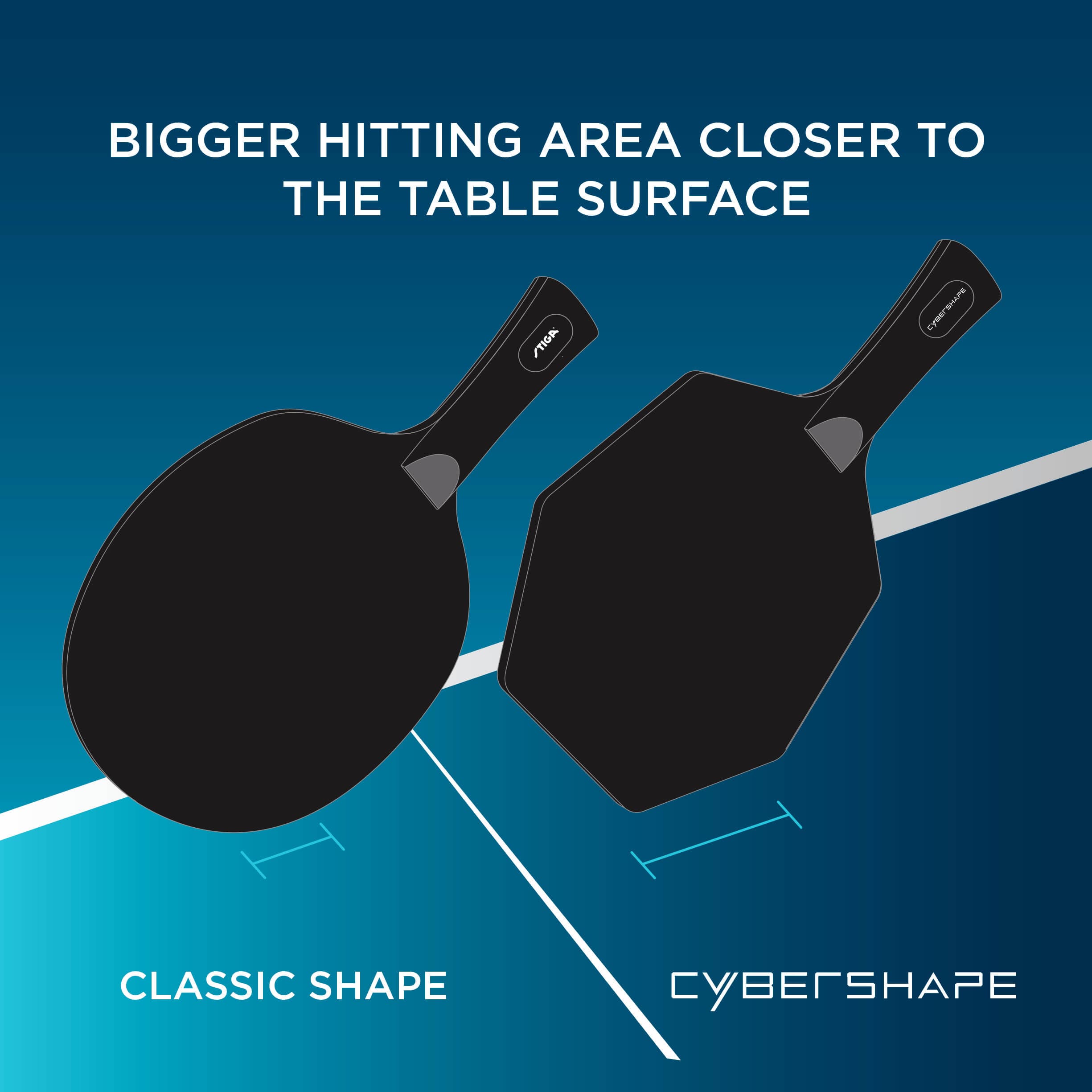 Outer fiber: The fibers is located beneath the outer veneer, which provides the blade with additional power and speed compared to the Close Core Fiber.
Close Core fiber: The artificial fibers are applied directly over the wooden core, preserving the original characteristics of the blade while offering the sensation of an all-wood blade with less vibration. The Close Core Fiber structure provides a longer dwell time.
For how long can a blade be used?

Heavy or light blade? Which weight should I choose?

Join STIGA Sports Club
Discover all STIGA Sports stories – and be the first to hear about new products, promotions and events. Simply, get moving!
Follow us
Visiting adress:
Tång Lindströms väg 7 - 9
633 46 Eskilstuna Sweden
Org.nr: 556448-8178