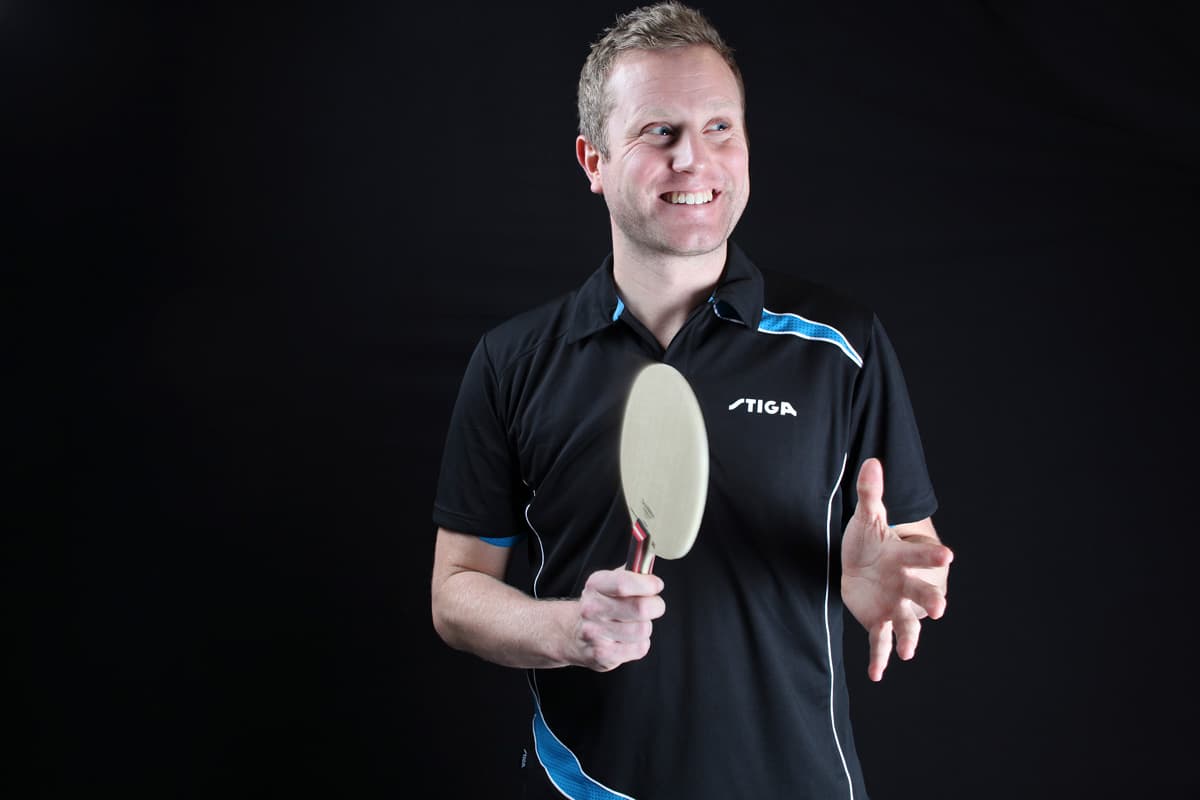 THE SWEDISH FORMER NATIONAL TEAMMAN AND OLYMPIAN STRENGTHENS STIGA SPORTS AB
STIGA Sports AB is proud to be able to present and welcome former Swedish national team player Jens Lundquist to the company. Jens Lundquist, who is a well-known name in the table tennis world, with a previous highest ranking of number 19 in the world, will work as sales manager with a focus on developing STIGA Sports AB's sales in Europe, with extra focus on key countries with great development potential.
- We are very happy to welcome Jens to STIGA Sports AB. Jen's background and solid table tennis knowledge make him an exciting and important addition to the organization and the table tennis sphere, says Andreas Zandrén, CEO at STIGA Sports AB.
- I am super happy to have had the opportunity to continue my table tennis career, now in a different way than as an active player. I have been sponsored by STIGA since 2002, and thus had the privilege of working closely with the company and its employees for many years. Now it feels really exciting to be part of the company's continued journey, says Jens Lundquist, new sales manager at STIGA Sports AB.
Jens Lundquist made his national team debut back in 1993 by winning EC gold in team and doubles during the European Junior Championships.
During his career, Jens Lundquist has participated in two Olympic Games, played for seven different ones
clubs in Sweden, France and Germany, also won league gold in both Germany and Sweden. Jens Lundquist has also won EC gold in the team in 2002 and took bronze at the WC in 2004. Jens Lundquist has also played in ten WC finals in singles, which has resulted in a total of four golds.
Join STIGA Sports Club
Discover all STIGA Sports stories – and be the first to hear about new products, promotions and events. Simply, get moving!
Follow us
Visiting adress:
Tång Lindströms väg 7 - 9
633 46 Eskilstuna Sweden
Org.nr: 556448-8178