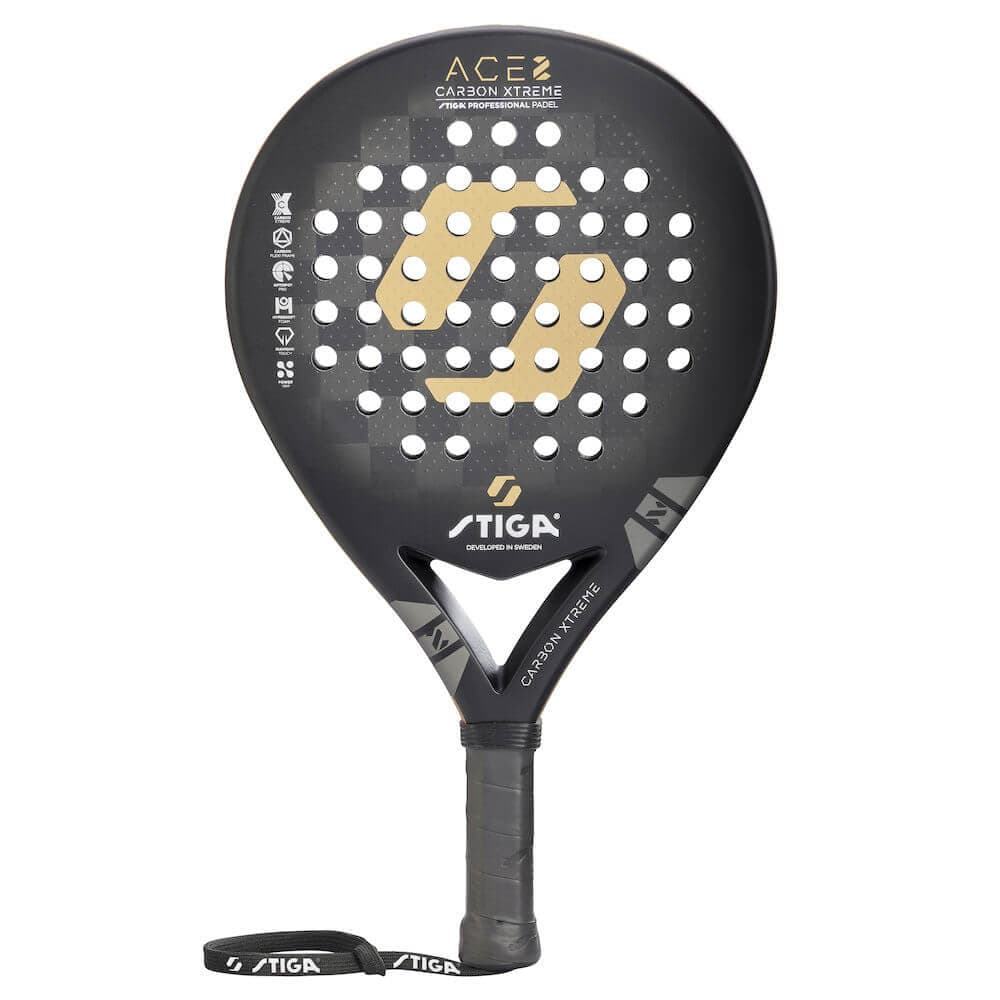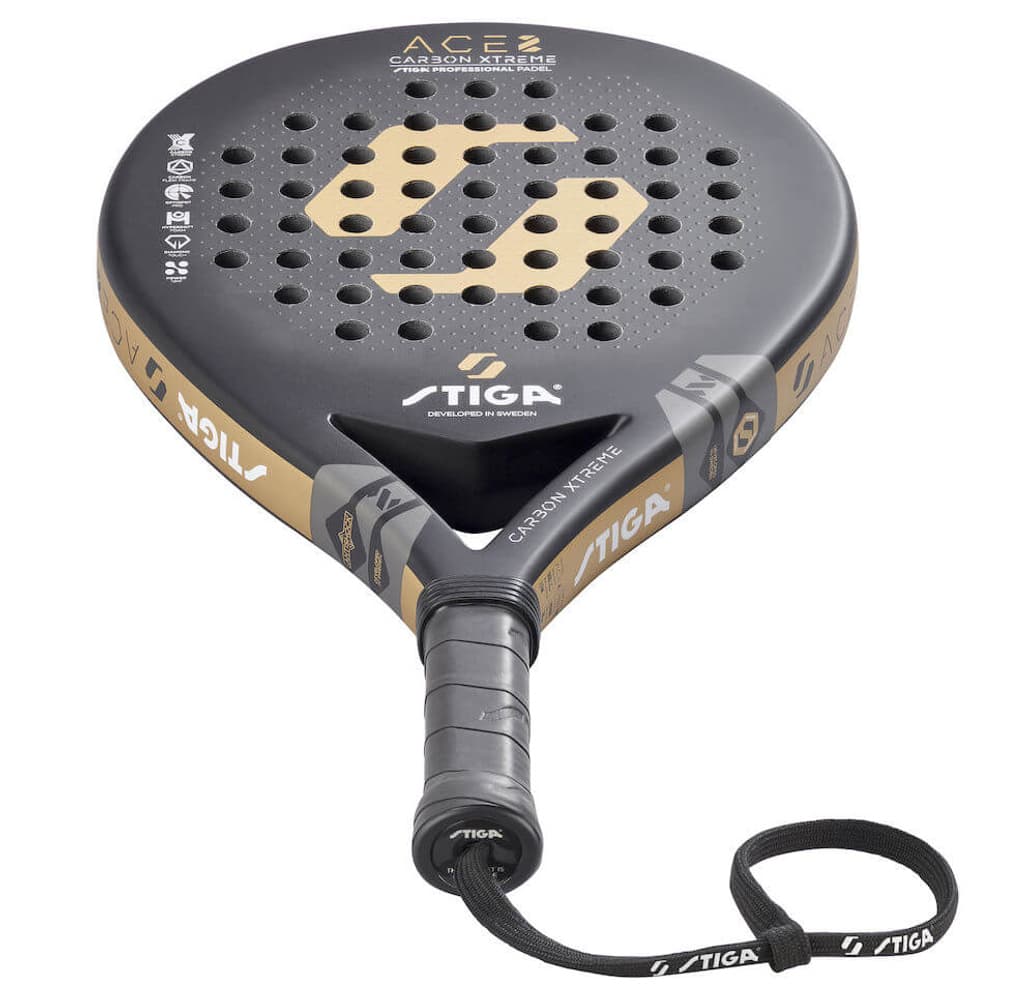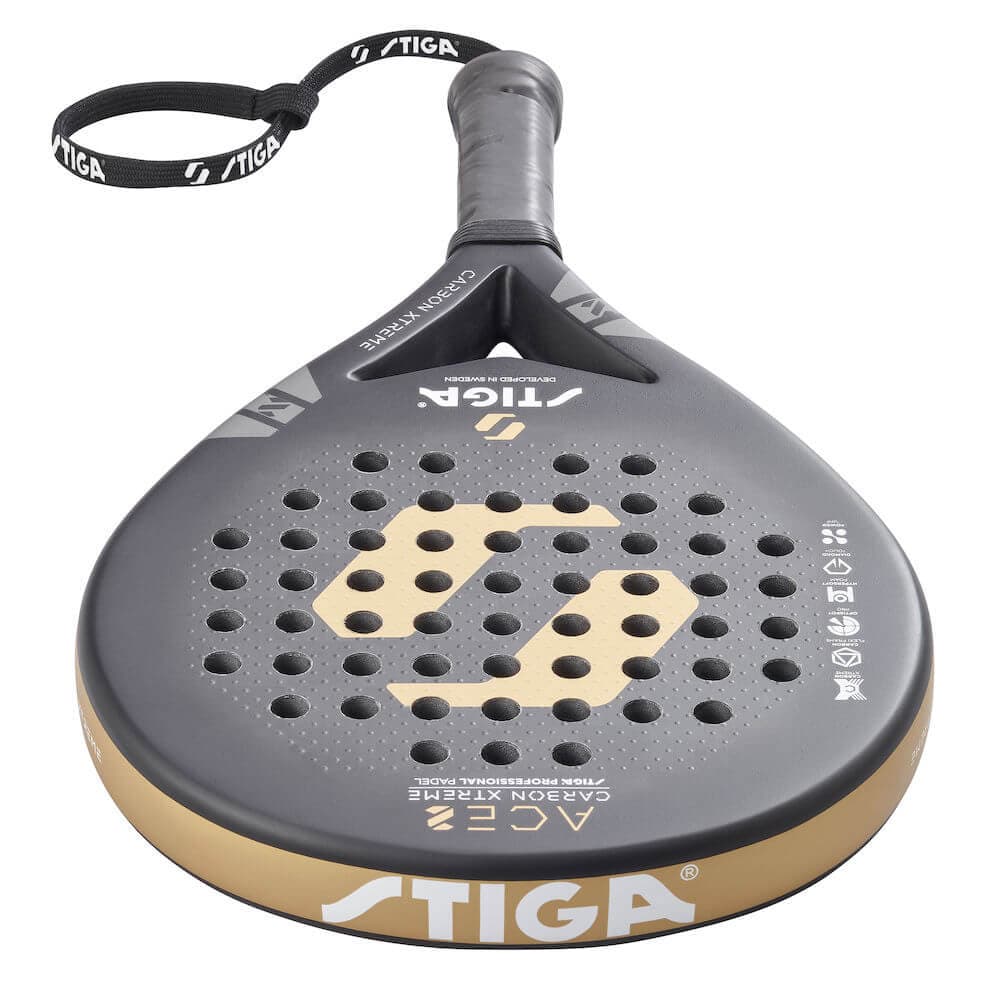 Opti Balancer weight tape, 6-pack
19.90 EUR
A powerful, responsive, round padel racket in a new and updated Scandinavian design – STIGA's top-of-the-range model.
Carbon Xtreme surface layer with 24K carbon filaments per cm² provides better response and recoil on ball contact.
Power Grip – a rough surface that enables faster ball spin.
Diamond Touch – a perfect balance of speed, control and feel, it also has a "forgiving" capacity when the ball is hit outside the center.
Weight: 365 g +/–10 g. The product is specified for this weight and is not weighed separately for individual orders.
The racket has a maximum length of 45,5 cm and is approved for all types of competition. Case not included.
QUANTITY DISCOUNT - 10-20% OFF
Technology
ACE 2 is developed with advanced technology for unbeatable performance on the court.
Join the top players and experience the power of our world-class rackets.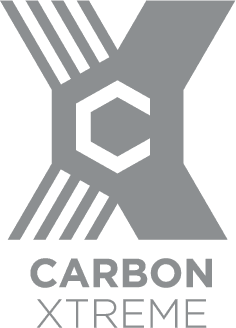 Carbon Xtreme
Our best-performing racket is made of the carbon fibre material Carbon Xtreme, a stabilised carbon fibre weave with multi-directional strength and a neat, visible grid pattern. ACE has two layers of 12,000 carbon fibres (12K), resulting in a surface layer of 24,000 carbon fibre strands (24K) per cm2. Carbon Xtreme results in a padel racket with a fast and responsive carbon fibre that provides a hard sweet spot with a lot of speed without loss of control. This high amount of carbon fibre is unique in the padel market and there are only a few other models with the same strand count.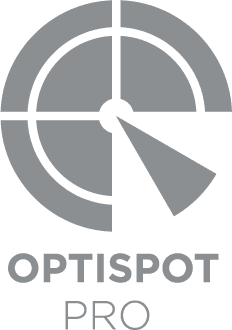 Optispot PRO
Our most advanced sweet spot. Provides a racket with extra high speed and feeling as well as more power, even outside the centre.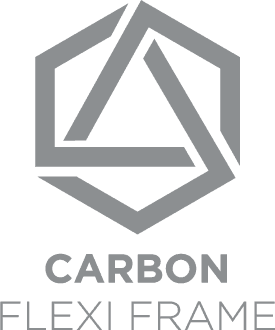 Carbon Flexi Frame
Carbon Flexi Frame means that the entire frame is made of carbon fiber. This contributes to an extra impact-resistant and durable structure with excellent stability.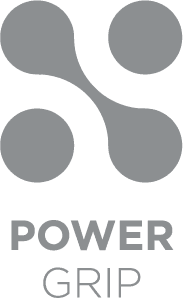 Power Grip
The rough surface that gives you more spin and effect in the game.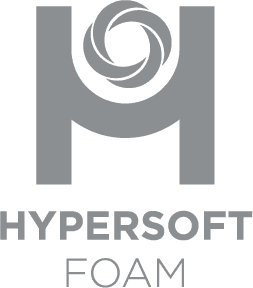 Hypersoft Foam
A core with black EVA foam with a particular density that results in a larger sweet spot and more control. This provides the player with maximum feeling and a great response regardless of whether the style is offensive or defensive. The EVA foam is incredibly durable and allows your racket to retain a high level of performance for a long period of time.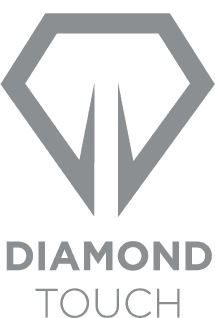 Diamond Touch
When a racket's characteristics such as speed, control and feel all lie in harmony, we refer to it as the Diamond Touch. These characteristics, combined with weight, offer a padel racket with extra high speed, excellent stability and a unique feel.
Join STIGA Sports Club
Discover all STIGA Sports stories – and be the first to hear about new products, promotions and events. Simply, get moving!
Follow us
Visiting adress:
Tång Lindströms väg 7 - 9
633 46 Eskilstuna Sweden
Org.nr: 556448-8178