Rubber Clean 100 ml
9.90 EUR
A table tennis rubber with a sticky surface for high control and maximum rotation.
Surface with an excellent grip for powerful spins and long, high arcs.
Gives you full control of your strokes even during really intense play.
C-Touch Tensor technology creates a unique rubber with 55-degree sponge hardness.
Developed with the help of AI and top player feedback.
Made in Germany.
QUANTITY DISCOUNT - 10-20% OFF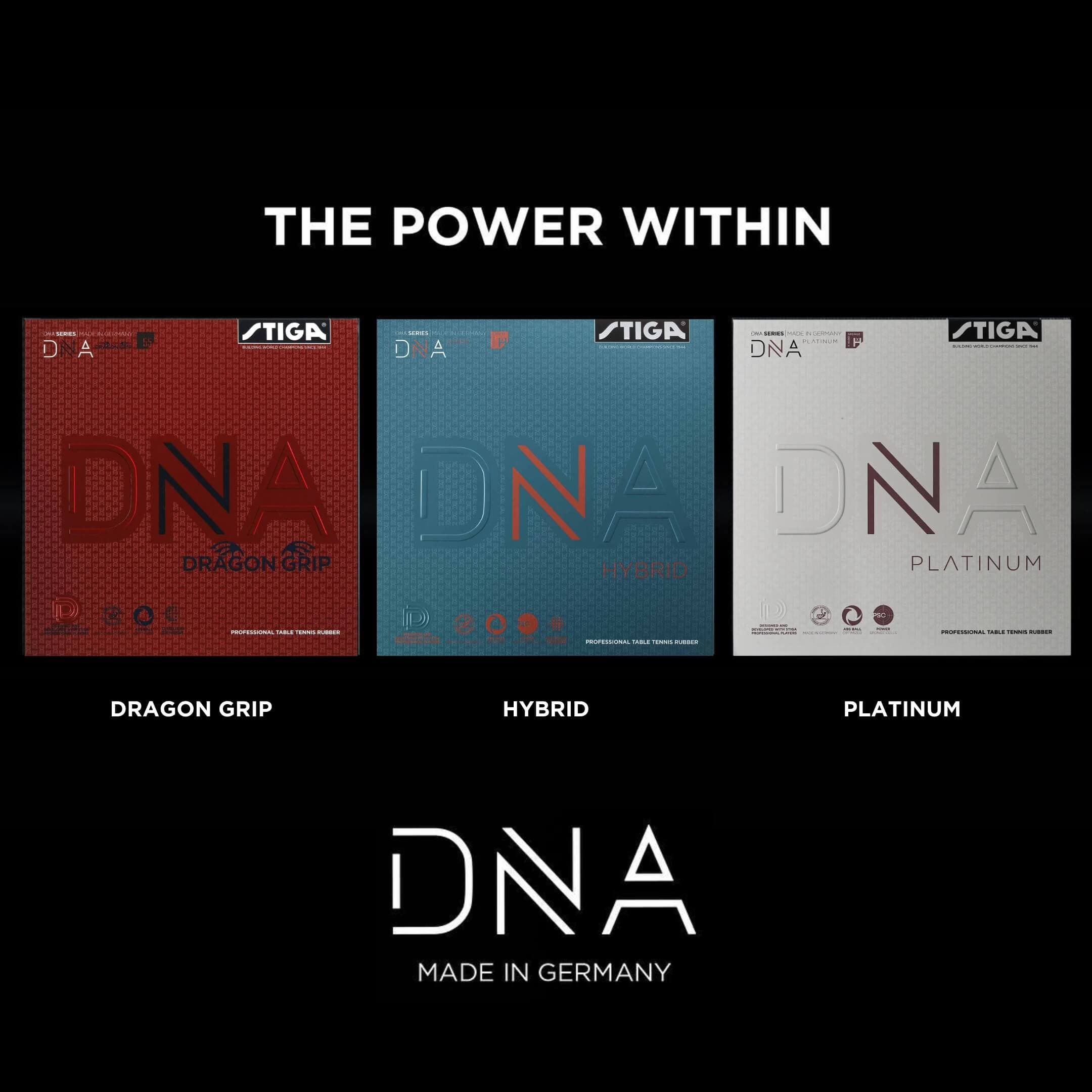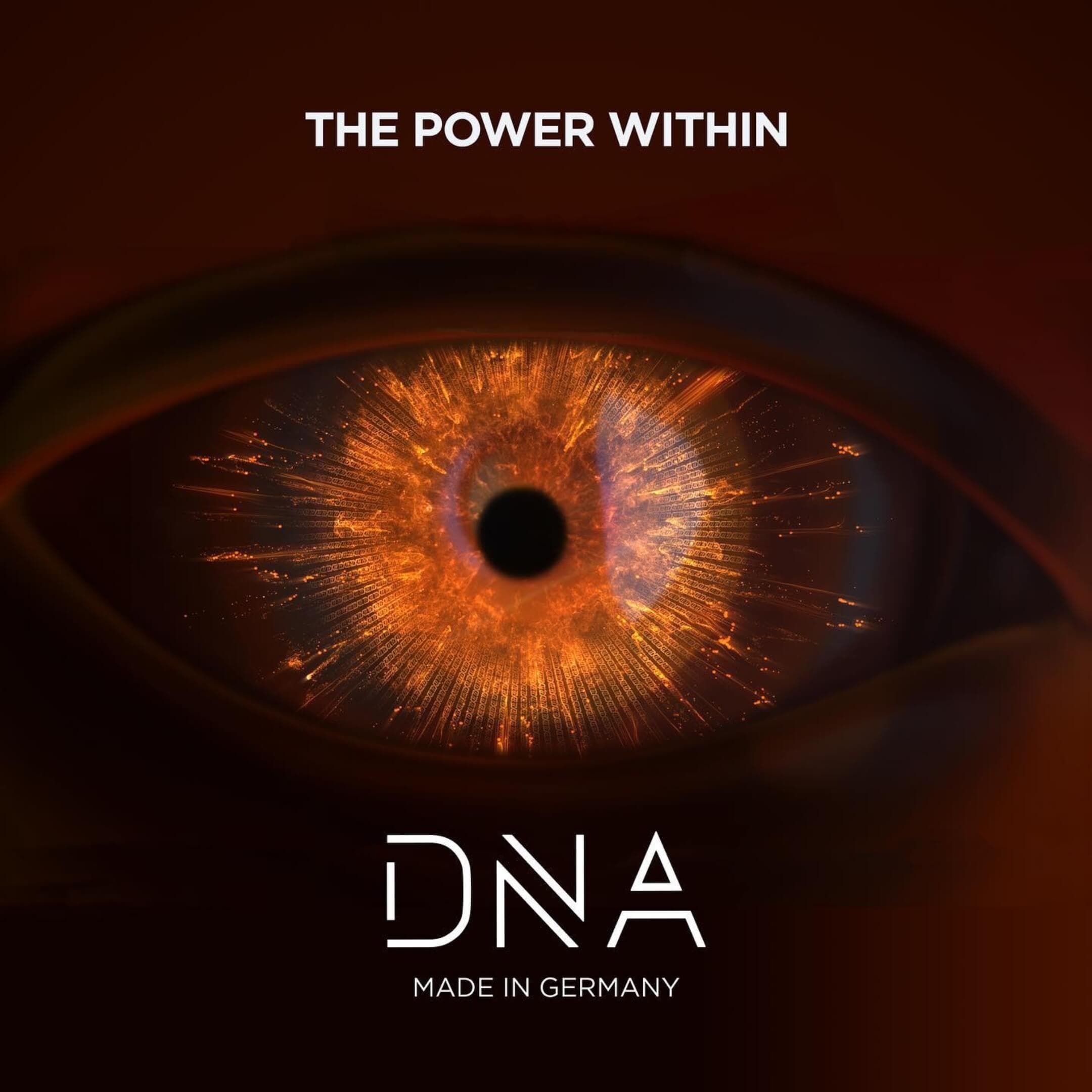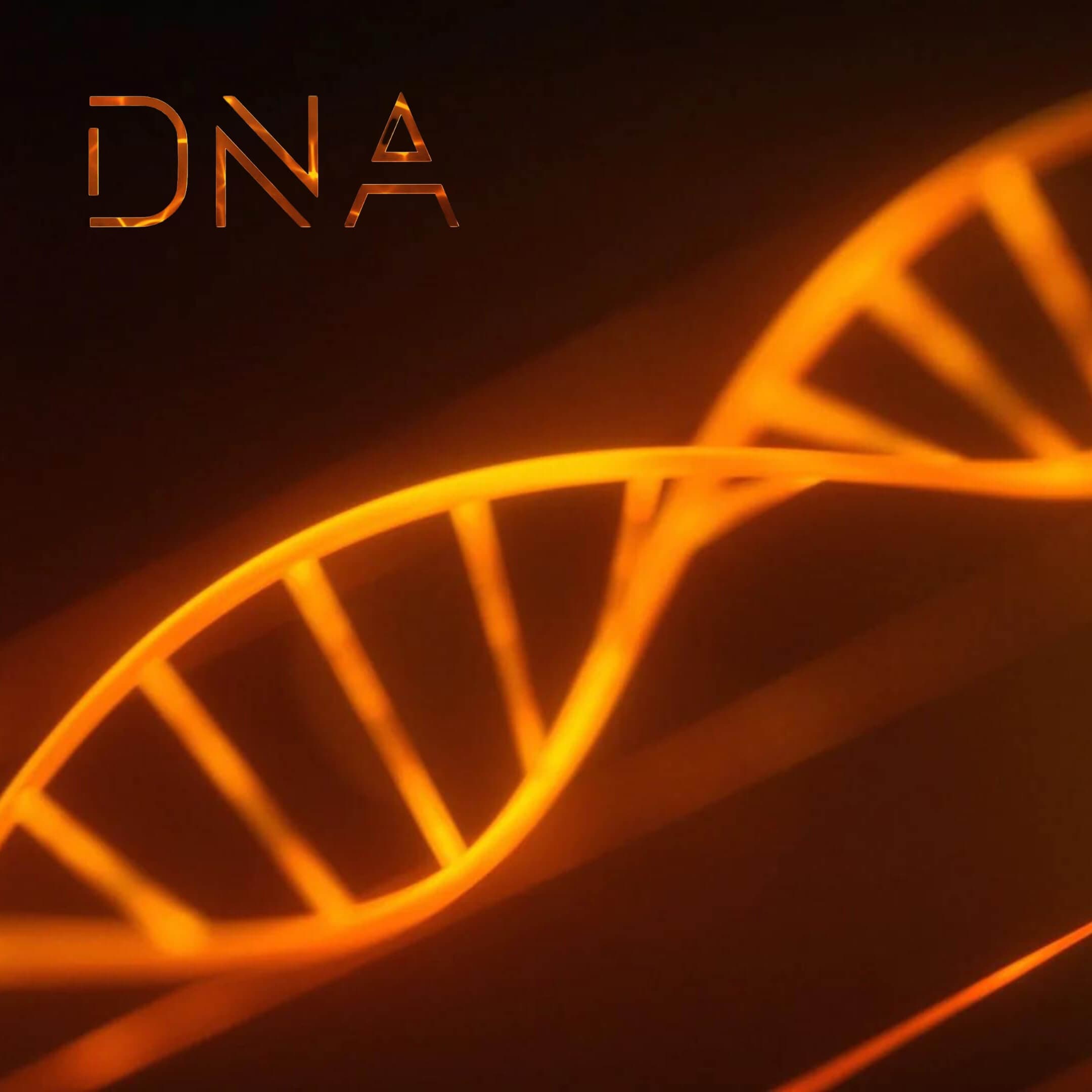 EXPLORE OUR DNA
We are proud to collaborate with the best teams and players around the world.
Join STIGA Sports Club
Discover all STIGA Sports stories – and be the first to hear about new products, promotions and events. Simply, get moving!
Follow us
Visiting adress:
Tång Lindströms väg 7 - 9
633 46 Eskilstuna Sweden
Org.nr: 556448-8178