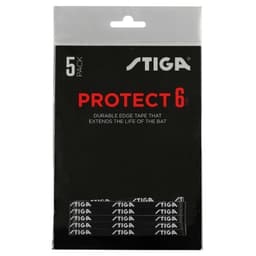 Edgetape Protect 6mm
12.90 EUR
Advanced table tennis rubber with superior grip and spin that allow for strikes from challenging angles.
A thinner top sheet can accommodate a thicker sponge, thus offering more speed and power.
It features shorter pimples for greater surface contact between sponge and blade.
Power Sponge Cells for increased catapult effect and optimal power.
A sponge hardness of 47.5 degrees offers the perfect balance between control and speed.
A unique rubber compound with long durability and a clear, crisp sound.
Made in Germany and developed in collaboration with the Chinese national team.
QUANTITY DISCOUNT - 10-20% OFF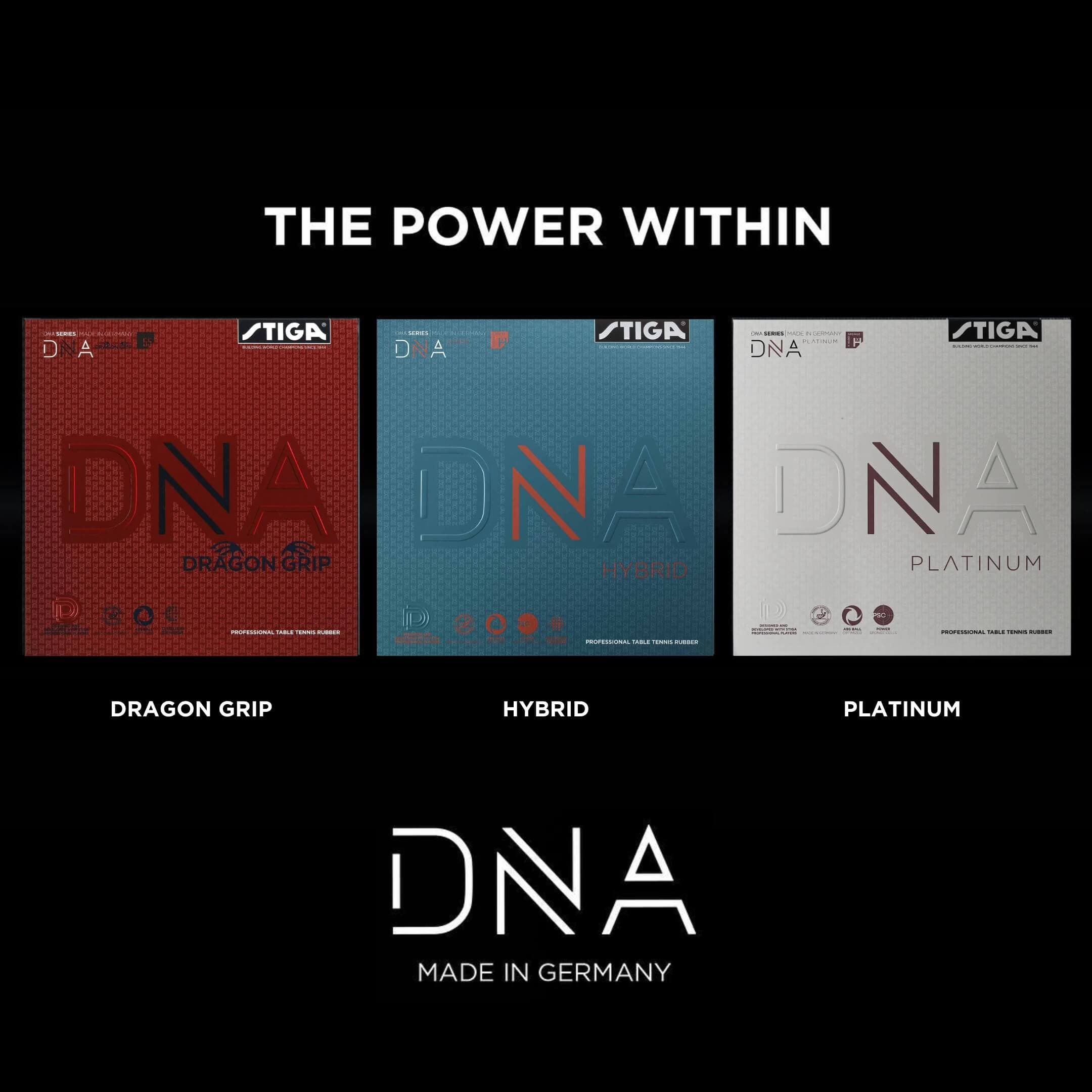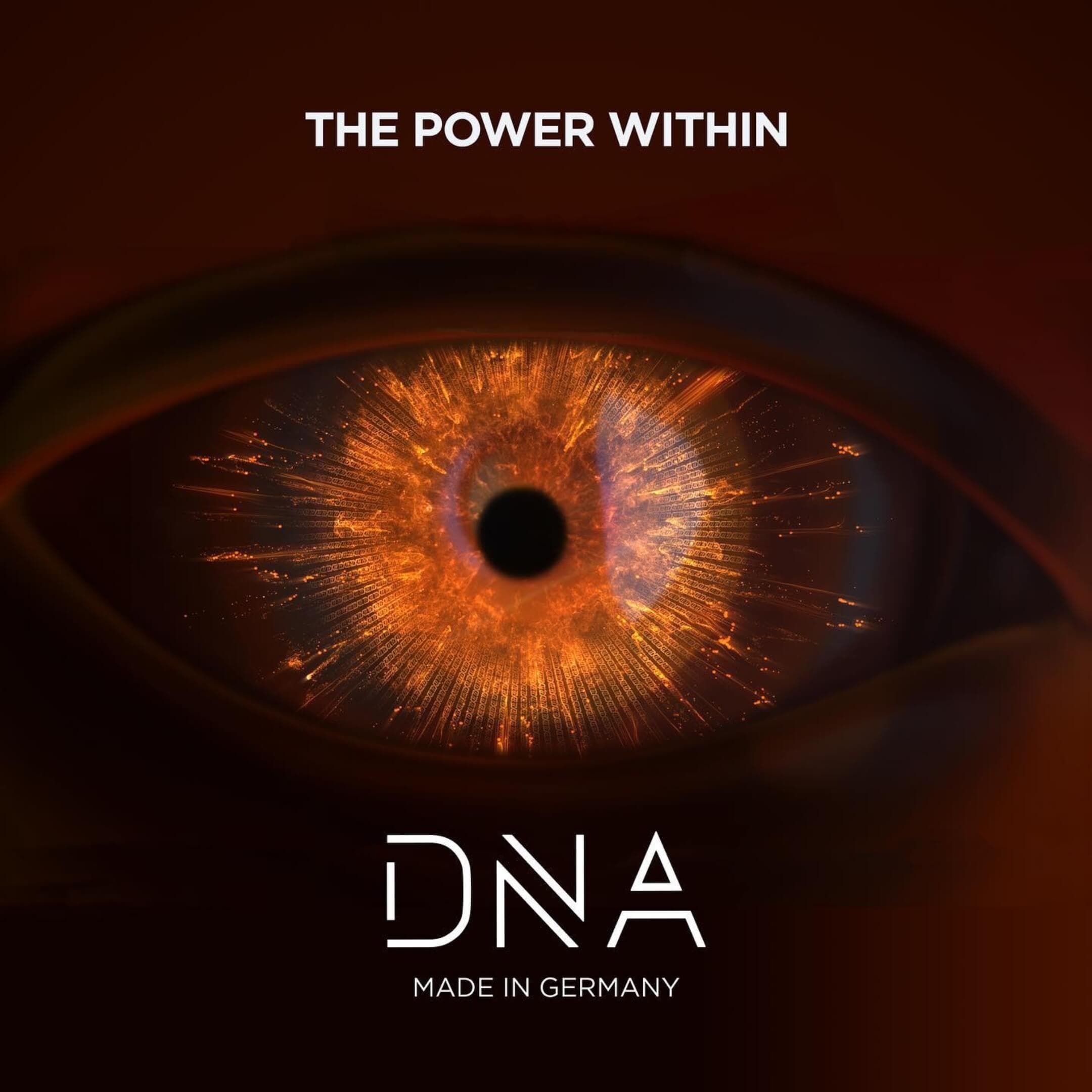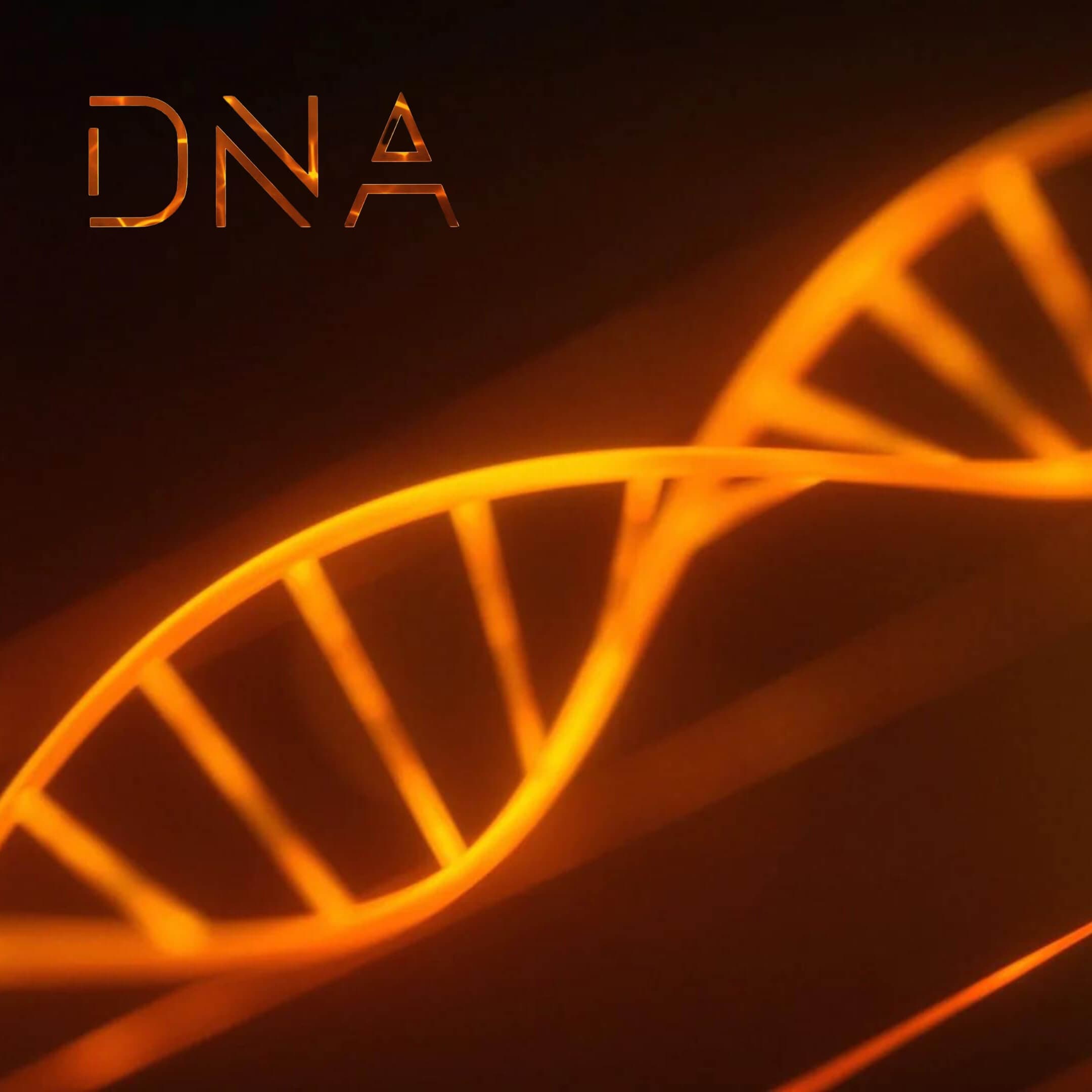 EXPLORE OUR DNA
We are proud to collaborate with the best teams and players around the world.
Join STIGA Sports Club
Discover all STIGA Sports stories – and be the first to hear about new products, promotions and events. Simply, get moving!
Follow us
Visiting adress:
Tång Lindströms väg 7 - 9
633 46 Eskilstuna Sweden
Org.nr: 556448-8178