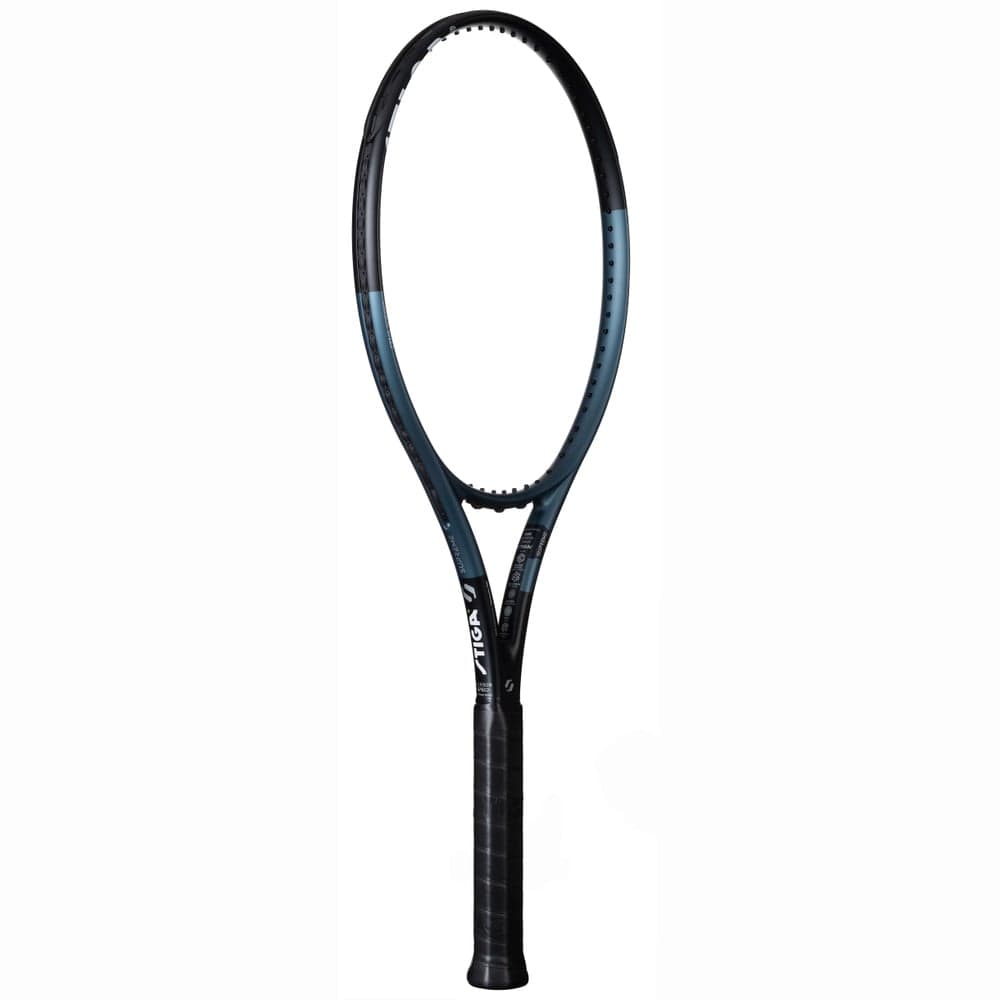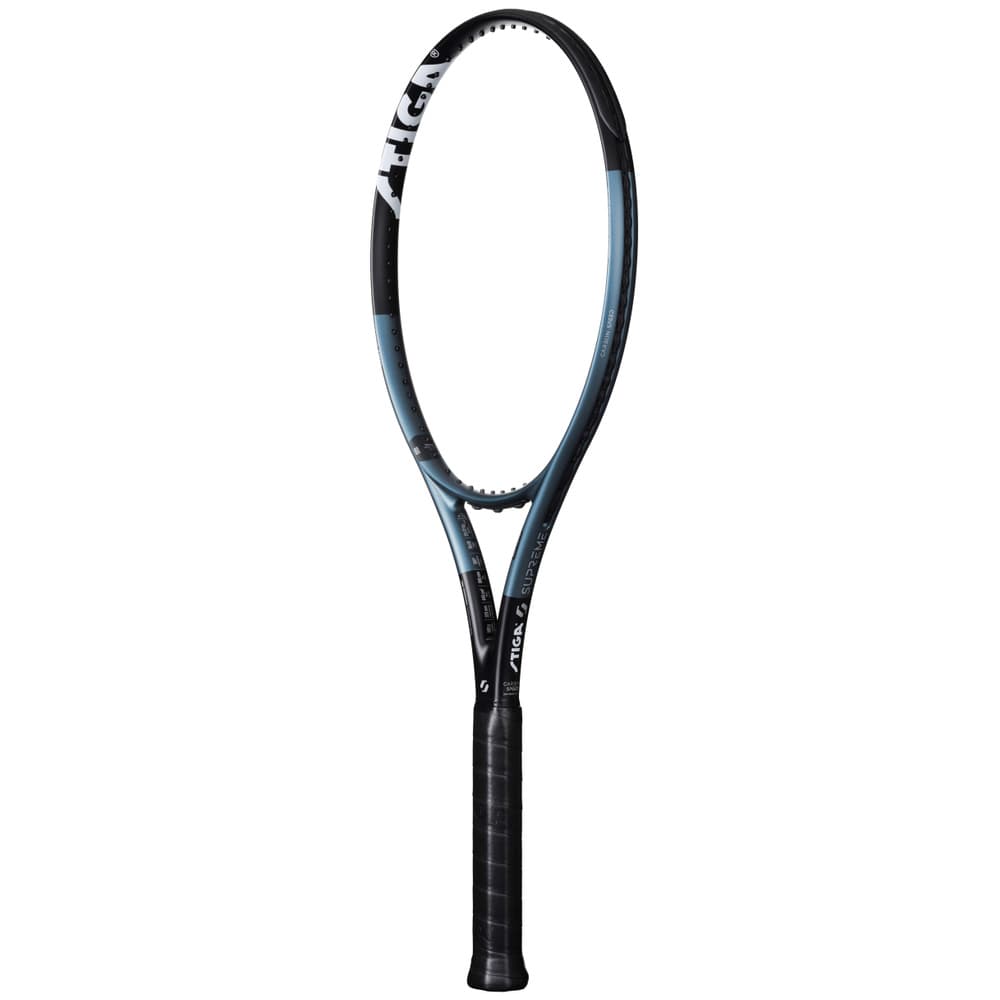 Speed-orientated tennis racket in STIGA's classic, minimalistic design – for advanced players.
Helps you achieve high ball speed in shots and direct your attacks.
Made from a combination of unique carbon-fibre layers for maximal performance and durability.
Weight (unstrung): 300 g (+/-7 g).
Balance (unstrung): 325 mm (+/-7 mm).
In grip size 2 + 3.
Available strung or unstrung. Cover not included.
The technology behind STIGA Supreme 
We've applied advanced technology to give the STIGA Supreme tennis racket unbeatable performance on the court. Experience the power of our world-class rackets.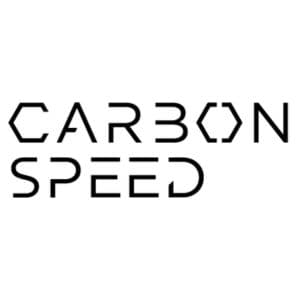 Carbon Speed 
Carbon fibre of the highest quality creates an incredibly well-developed speed racket without diminishing control. The exclusive materials made from unique choices of carbon fibre and fibreglass are alternated in the construction to give the racket superb feel. The materials create both speed and strength in the racket's critical zones, but also enhance the playing feel as well as the racket's comfort. 
Control Shaped Speed Frame 
The Supreme Tennis Racket features a generous frame width of 23.5/26/23.5 mm, which results in excellent control and acceleration at top speeds. Combined with the racket head size, the width creates a generous sweet spot. Because we offer Supreme with a 16x19 stringing pattern (less dense), the racket delivers more speed and allows you to play with more topspin. This feature and the racket weight give you a fun speed racket with retained control.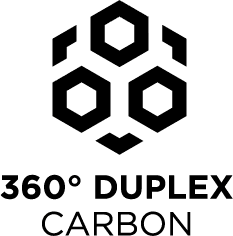 360°  Duplex Carbon 
360° Duplex Carbon means that the entire frame is made from carbon fibre. The racket head is reinforced at the sides for a more comfortable impact on ball contact. This increases impact resistance and durability while offering good stability in every shot. Combined with the exclusive layers of fibreglass, this feature delivers a great racket feel in play along with frame stability.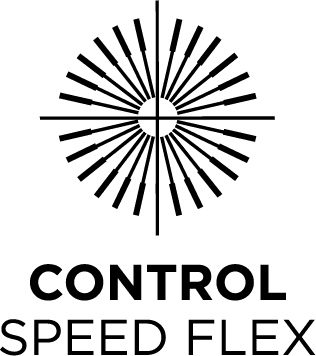 Control Speed Flex 
The frame has been carefully selected and tested to deliver a perfect balance of stability, speed, and control. The stiffness has been adjusted to provide the necessary speed and to give the ball the acceleration you want, with prime focus on speed.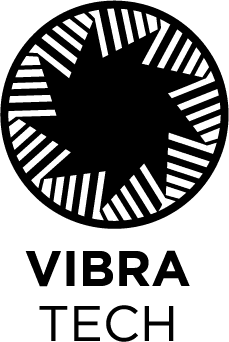 Vibra Tech 
The grip is reinforced with Vibra Tech technology – a softer feel in the power transfer that translates into playing comfort and reduced elbow strain, so you can focus on the right technique in every shot.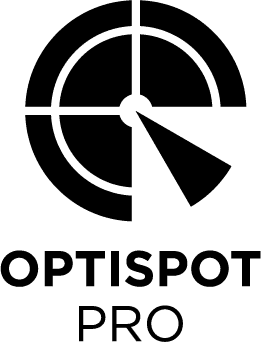 Optispot PRO 
All the carefully selected parameters in this racket's technology create a high-performance sweet spot for the modern, professional player. Optispot PRO gives this racket extra speed and playing feel, along with more power in your shots – even outside the centre. 
Join STIGA Sports Club
Discover all STIGA Sports stories – and be the first to hear about new products, promotions and events. Simply, get moving!
Follow us
Visiting adress:
Tång Lindströms väg 7 - 9
633 46 Eskilstuna Sweden
Org.nr: 556448-8178