STIGA SPORTS
BUILDING WORLD CHAMPIONS SINCE 1944

STIGA Sports exists to make life more active and fun. The classic Swedish table tennis company with both hobby and professional products. In 1944, STIGA started its production of table tennis products and is today established as one of the world's largest brands of table tennis.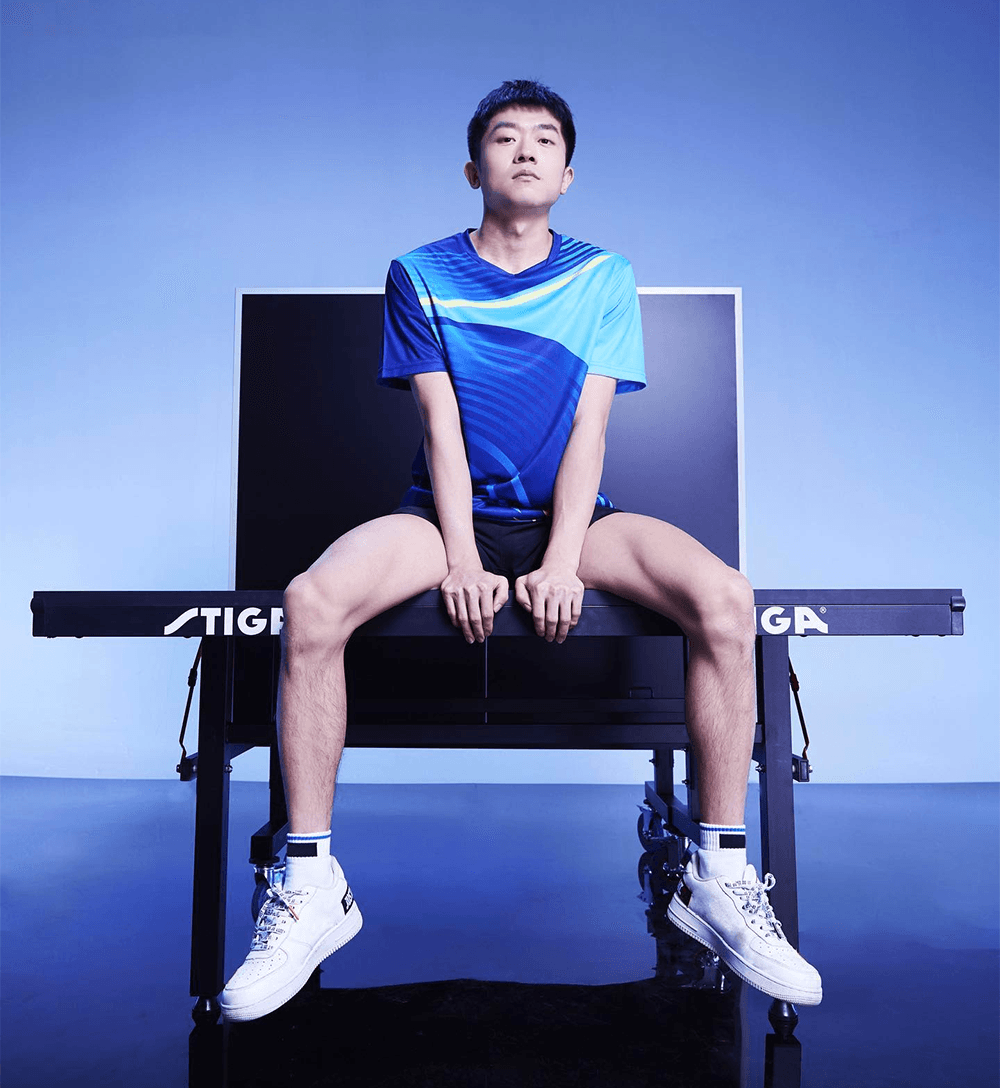 JOIN THE STIGA TABLE TENNIS TEAM
STIGA TABLE TENNIS & PING-PONG
Building world champions since 1944
Since 1944, STIGA Table Tennis has offered table tennis products to table tennis players of all levels, both in Sweden and internationally. At the beginning, we only produced ready-made table tennis bats, but in the late 60s, we started manufacturing separate blades: authentic craftwork of the highest quality, by and for world-class players. The very first table tennis blade was called Allround Classic and is still manufactured today. It has become a classic all over the world.
All blades are manufactured onsite here in Eskilstuna, Sweden. Thus, we can keep track of the process and ensure that the blades reflect the high quality that we stand for.
No matter your playing style or how often you play, we believe we have what you need to develop your skills as a table tennis player, and start (or continue) to show off your skills at the table tennis table. Here you'll find everything from table tennis blades, table tennis rubbers and ready-made bats to table tennis tables, clothing and shoes, ping pong balls and accessories to protect your bats. Table tennis products for professionals, clubs and friends – always with fast delivery.
In addition, you can read more about players, clubs and national teams that we cooperate with, view videos with technical tips, see exciting matches from the world elite, and find out about other things that are happening in the world of table tennis.
Join STIGA Sports Club
Discover all STIGA Sports stories – and be the first to hear about new products, promotions and events. Simply, get moving!
Follow us
Visiting adress:
Tång Lindströms väg 7 - 9
633 46 Eskilstuna Sweden
Org.nr: 556448-8178