STIGA SPORTS
BUILDING WORLD CHAMPIONS SINCE 1944

STIGA Sports exists to make life more active and fun. The classic Swedish table tennis company with both hobby and professional products. In 1944, STIGA started its production of table tennis products and is today established as one of the world's largest brands of table tennis.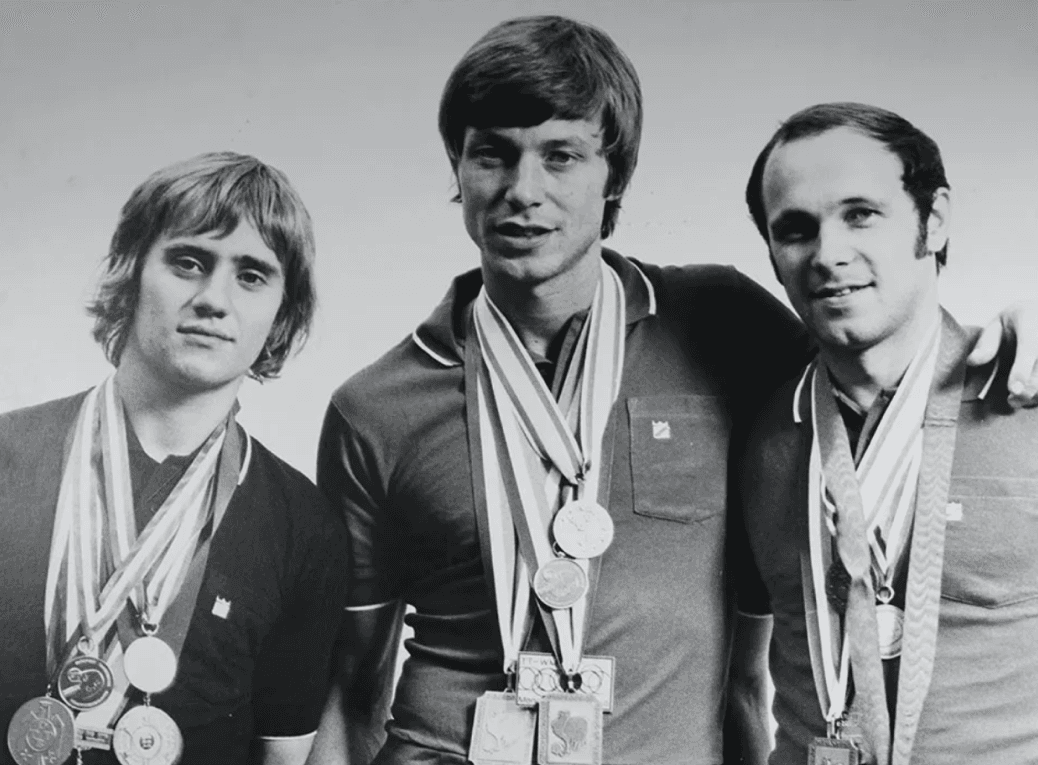 LEISURE & PLAY
Outdoor play & leisure time - Make the whole family move!
Active children mean happy children. At STIGA Sports, we want to encourage children and young people to enjoy a more active leisure time. And what better way than through exhilarating, action-packed play. Today, many children and young people lead a far too sedentary lifestyle, both at school and at home, on the sofa or at the computer. Weekdays and weekends.
However, with simple, fun physical activity and a little encouragement, we can break this pattern. Everyone knows that children don't always do as we ask them to. They follow our example. By being good role models and leading a more active lifestyle, our children will be inspired to do the same. And to be honest, even us adults need to move more!
It shouldn't be seen as a complicated project – we should make it easy. Cycle to the nursery, school and shops. Go just outside your front door and play. Get the football, put the goals in place or take the kick scooter out of the garage. That's how easy it is.
Let outdoor play, ball games and fun movement – both indoors and outdoors – become a natural part of everyday life. Check out our wide range of leisure products, from table games and snowracers to kick scooters and football goals, and encourage a more active leisure time for the whole family!
Join STIGA Sports Club
Discover all STIGA Sports stories – and be the first to hear about new products, promotions and events. Simply, get moving!
Follow us
Visiting adress:
Tång Lindströms väg 7 - 9
633 46 Eskilstuna Sweden
Org.nr: 556448-8178